Sustainability
Insights & Compliance
Monitor, report, and act on key environmental factors to propel sustainability goals.
Book A Demo
Improve Efficiency
Minimize energy use or resource waste.
Reduce Emissions
Pinpoint areas for improvement with key operational analytics.
Streamline Compliance
Track key metrics in customized dashboards for easy and accurate reporting.
Sustainability starts with understanding your footprint, then taking action.
We can help you quickly deploy sensors that collect and deliver this info within a customized app.
Accessible, reliable data about asset performance and output  
Optimize product performance to improve efficiency 
Easily report on compliance metrics with prebuilt data dashboards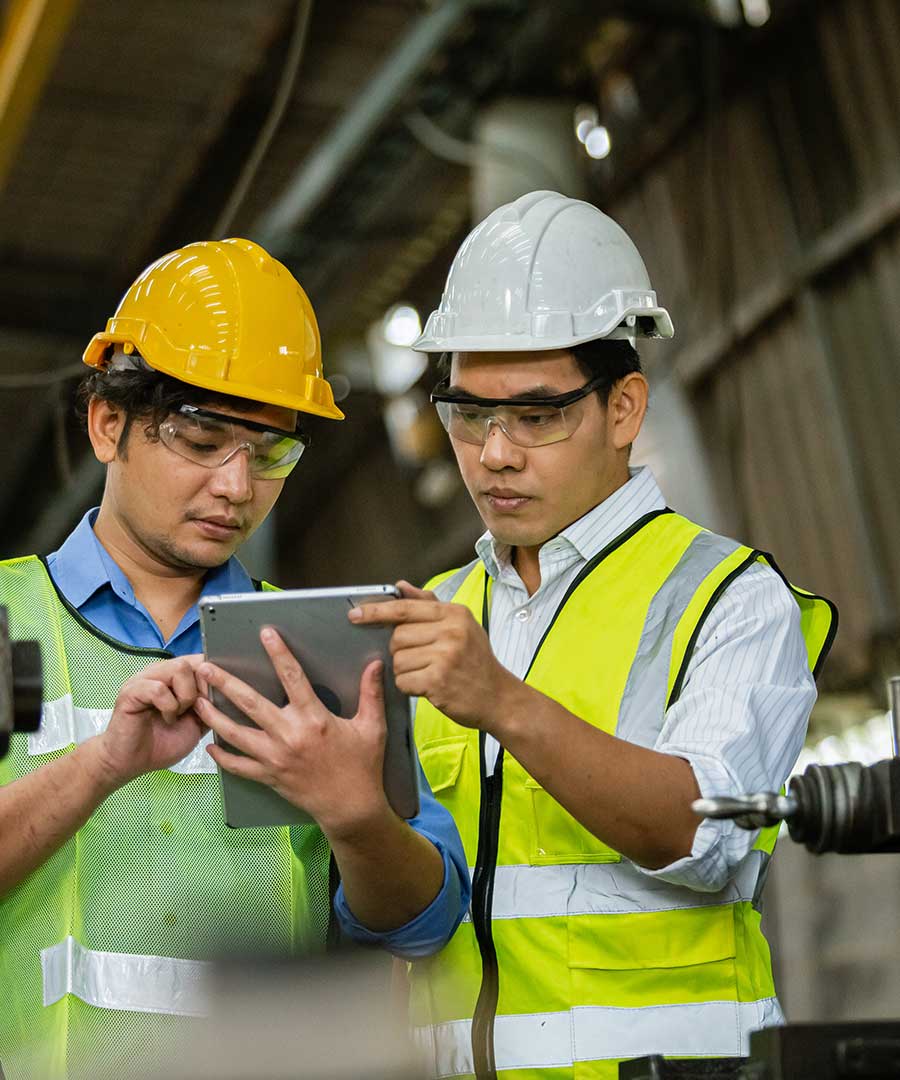 Smart Products. Smarter Results.
Helping our clients make an impact where it matters most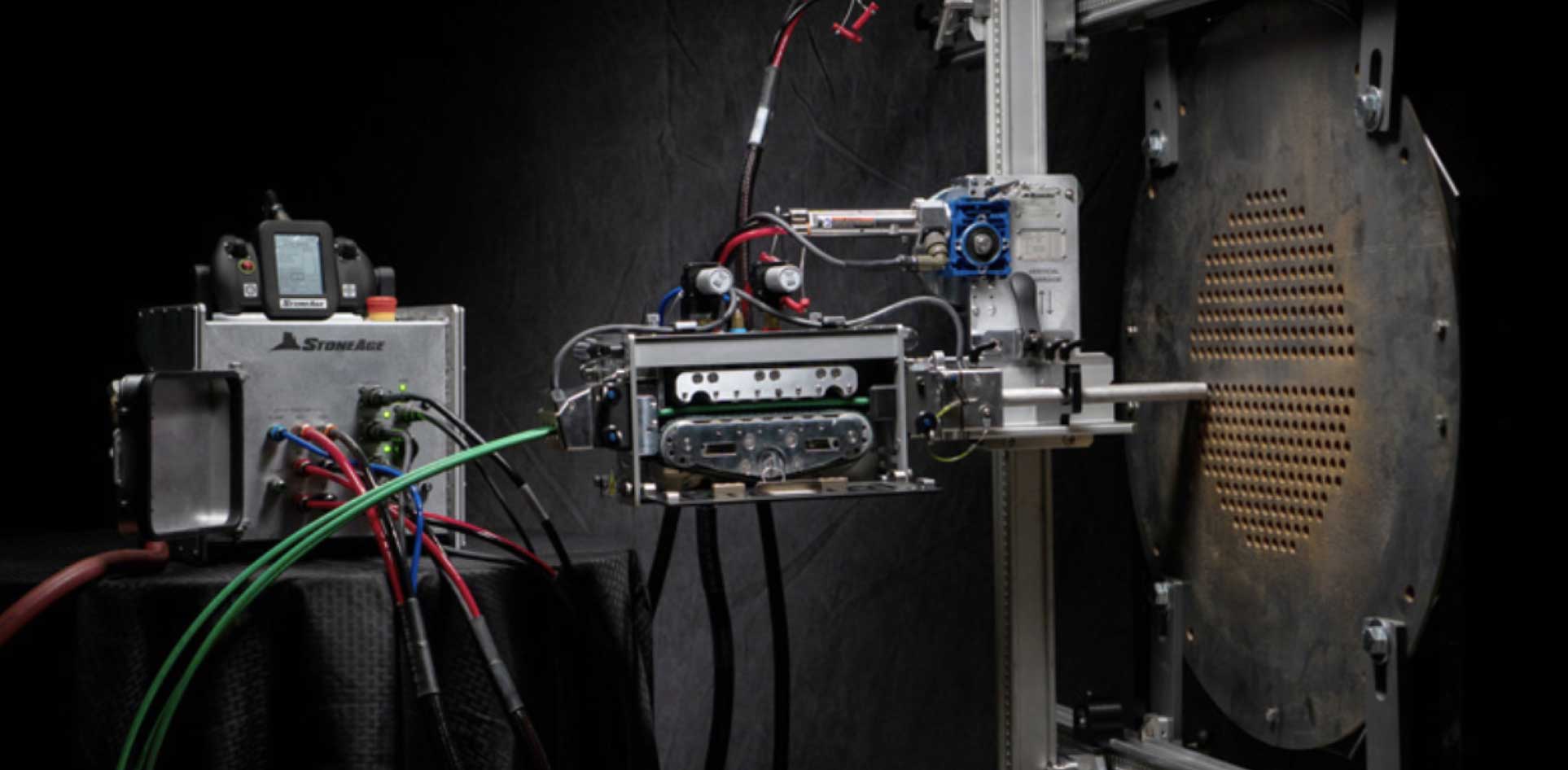 StoneAge
StoneAge is the global leader in high-pressure waterblast tools for industrial cleaning.
Read the Story
CoWorkr
CoWorkr's mission is to build efficiencies into office building operations while maintaining a strict philosophy of privacy by design.
Read the Story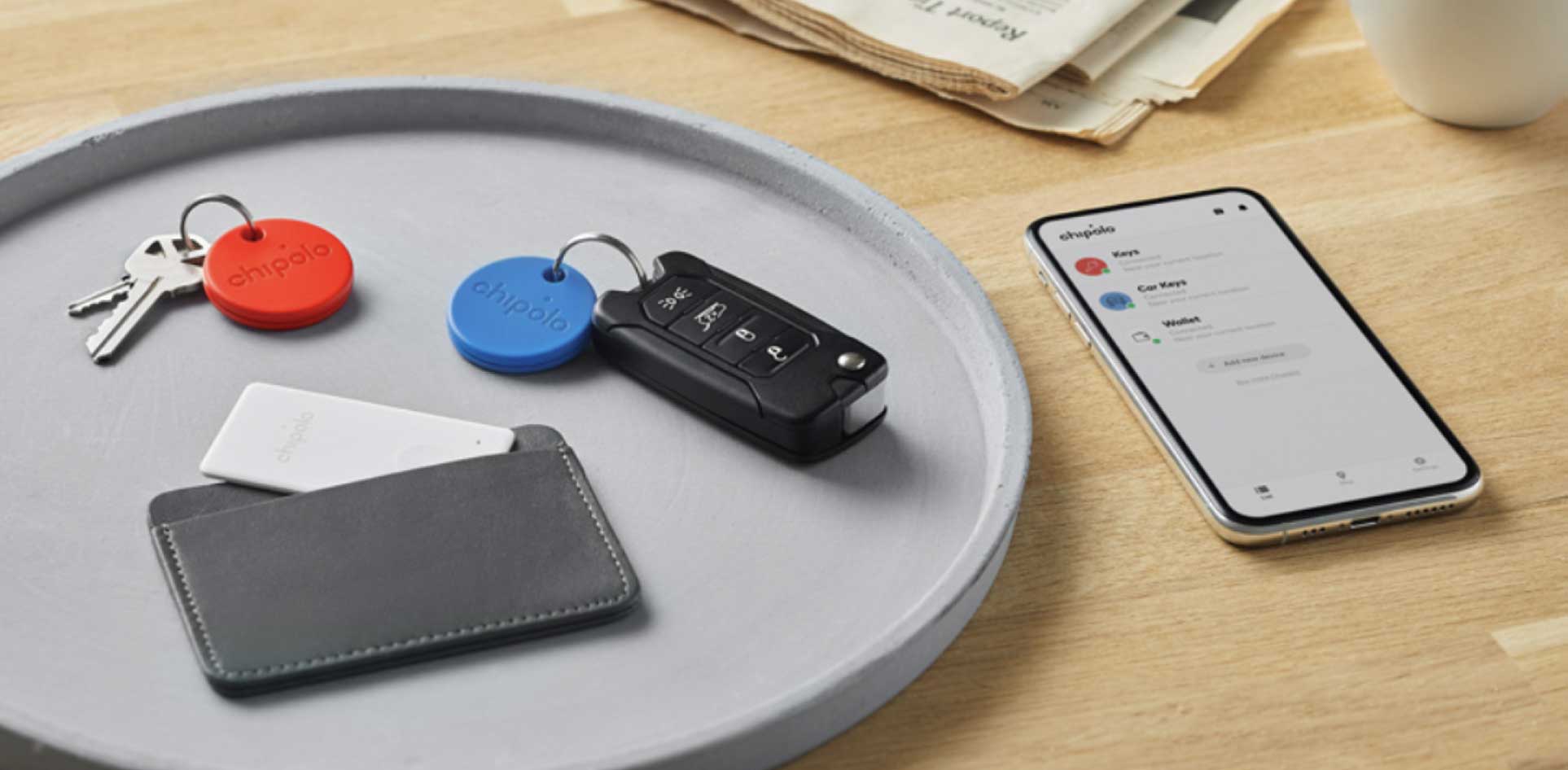 The Detection Group
A leader in wireless water leak detection for commercial buildings
Read the Story
What Our Clients Have to Say About Us