Asset Management
Improve efficiency, consistency, and safety for key products or operational assets.
Book A Demo
Monitoring
Get real-time visibility of product status and other key indicators
Management
Remotely track, operate, and update products in your asset fleet
Automation
Create automated actions or notifications to mitigate issues before they arise
Say goodbye to the hassle and limitations of onsite, manual asset management.
A modern, customized smart product with an intuitive user app ensures the info you need is accessible, actionable, and accurate.
Diminish reporting errors that come with manual documentation
Take the guesswork out of equipment location and status
Plan maintenance for your entire asset fleet versus one at a time
Smart Products. Smarter Results.
Helping our clients make an impact where it matters most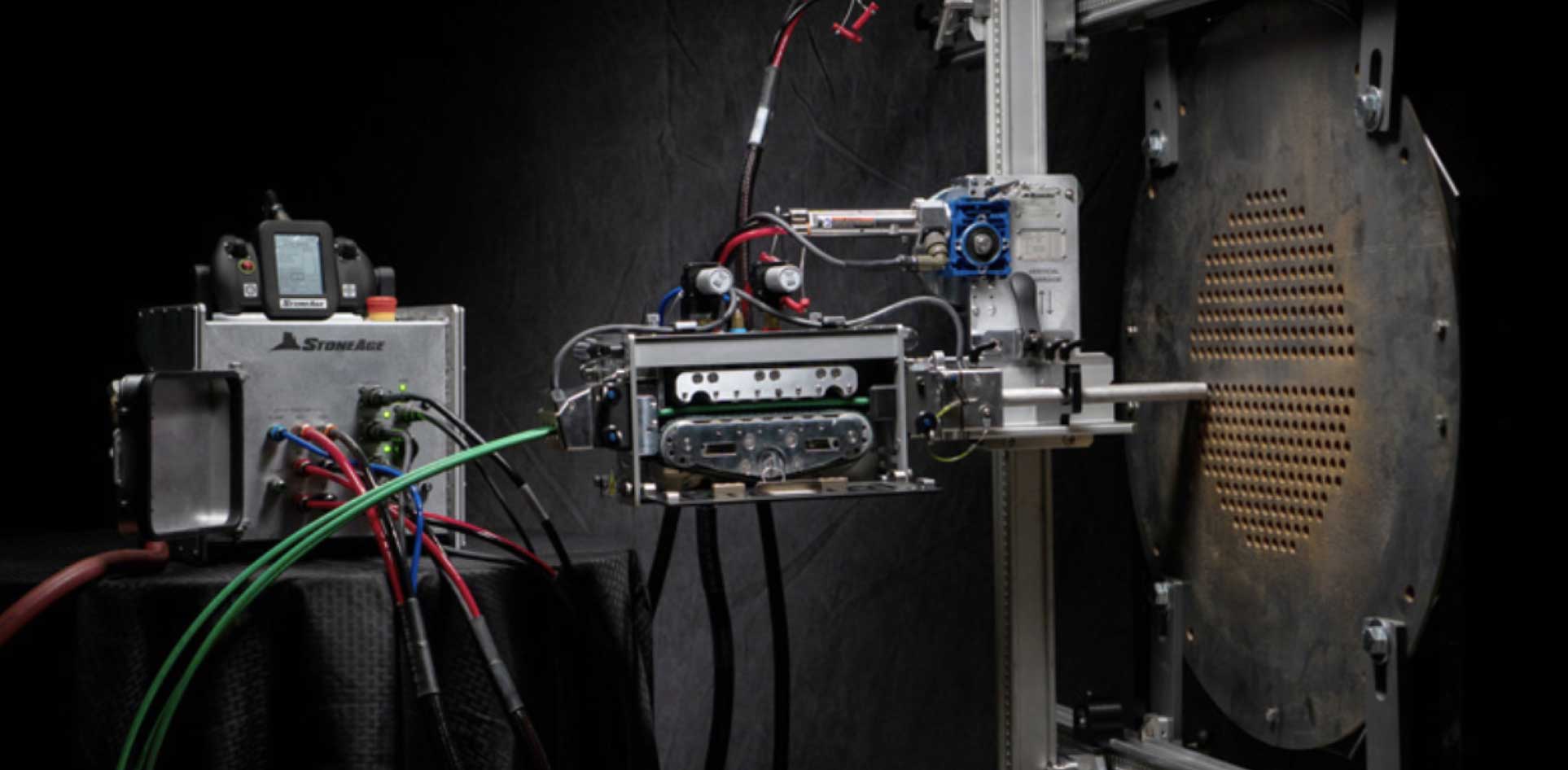 StoneAge
StoneAge is the global leader in high-pressure waterblast tools for industrial cleaning.
Read the Story
CoWorkr
CoWorkr's mission is to build efficiencies into office building operations while maintaining a strict philosophy of privacy by design.
Read the Story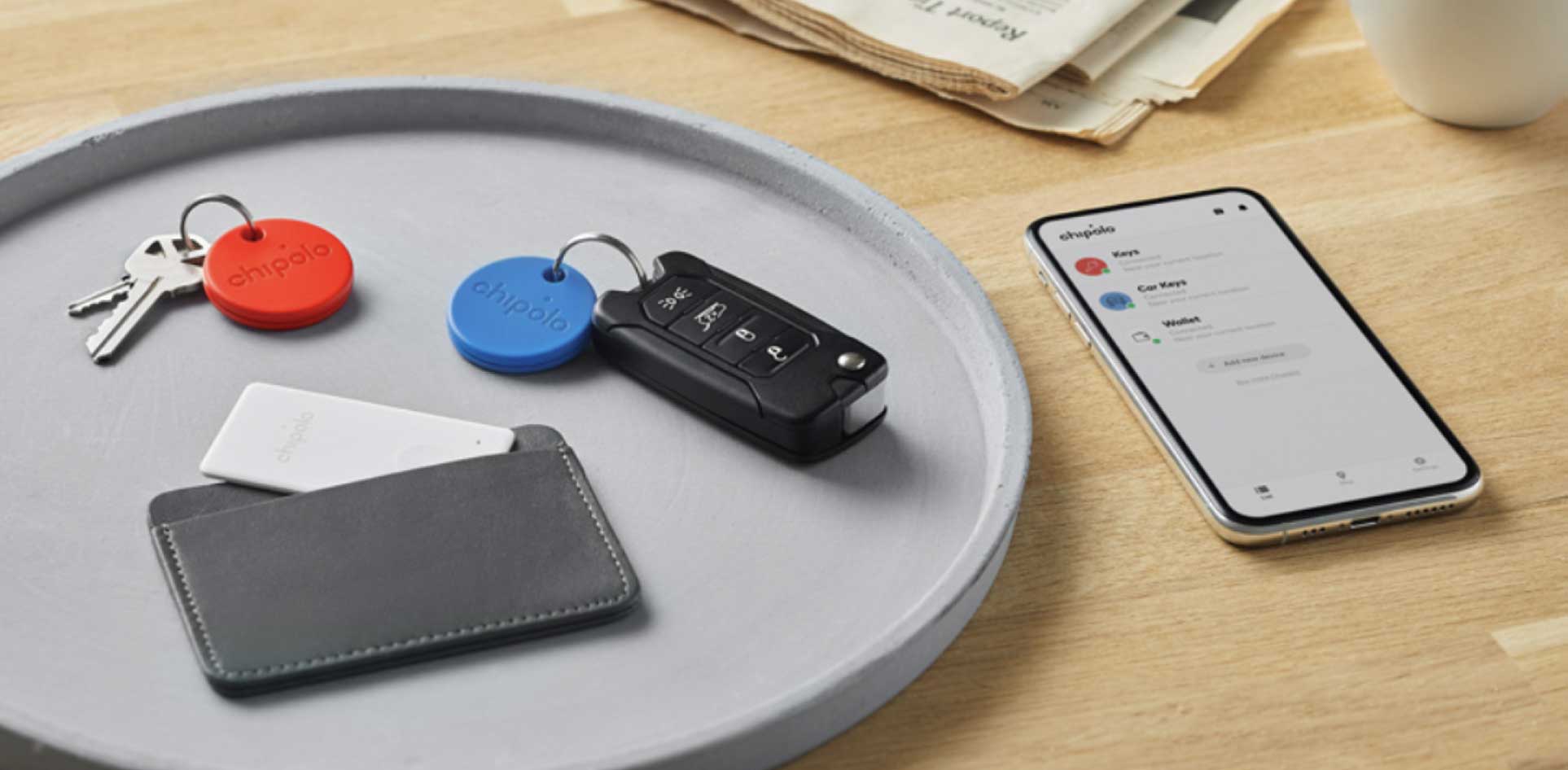 The Detection Group
A leader in wireless water leak detection for commercial buildings
Read the Story
What Our Clients Have to Say About Us