Plan
Move from the napkin sketch to an actionable design plan that meet your vision, budget, and timeline.
Build
Bringing your product to life, our engineers will construct prototypes of your desired look, feel, and functionality.
Launch
Complete product testing and certifications and prepare for manufacturing at scale
Equip your product with the latest sensors, connectivity, and must-have features.
We can help you develop and launch a competitive smart product that adds more value to your business and its customers.
Expedited development thanks to our pre-certified, in-house components  
High quality, industrial-focused product design and construction  
Efficient, thorough product testing and certifications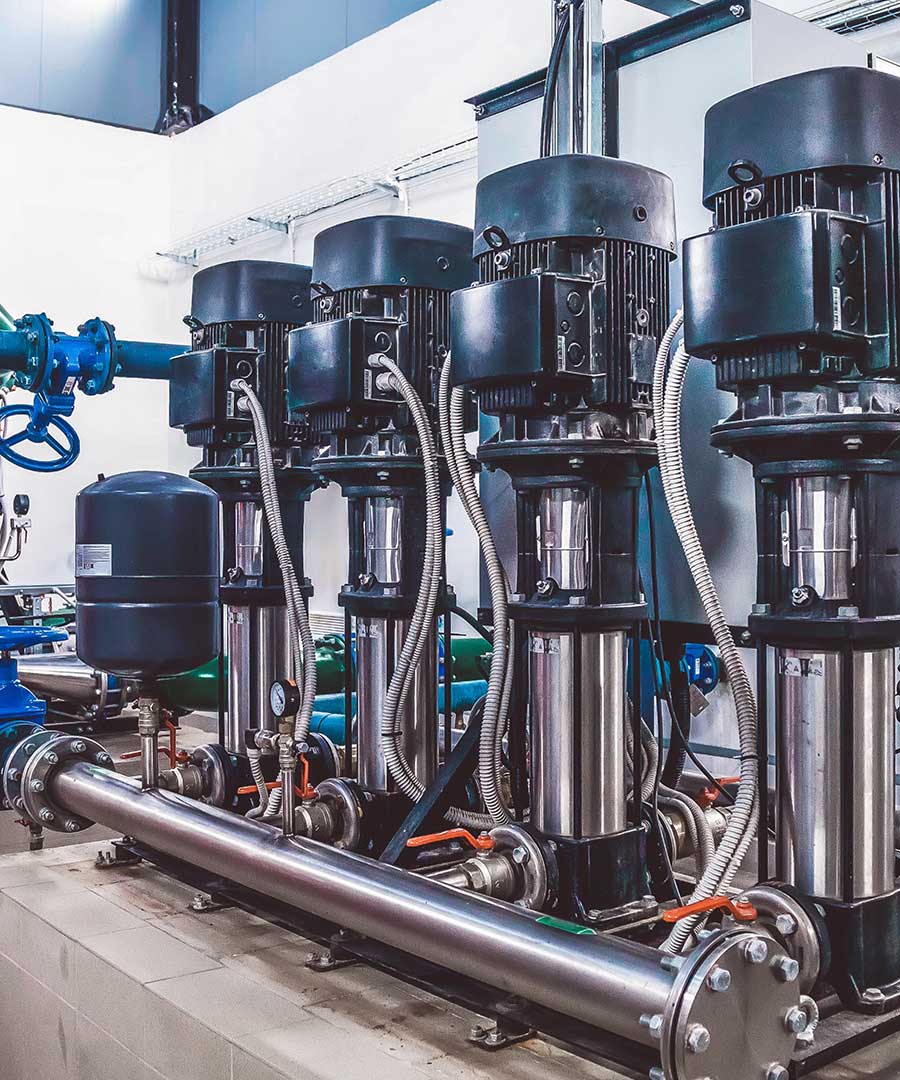 Smart Products. Smarter Results.
Helping our clients make an impact where it matters most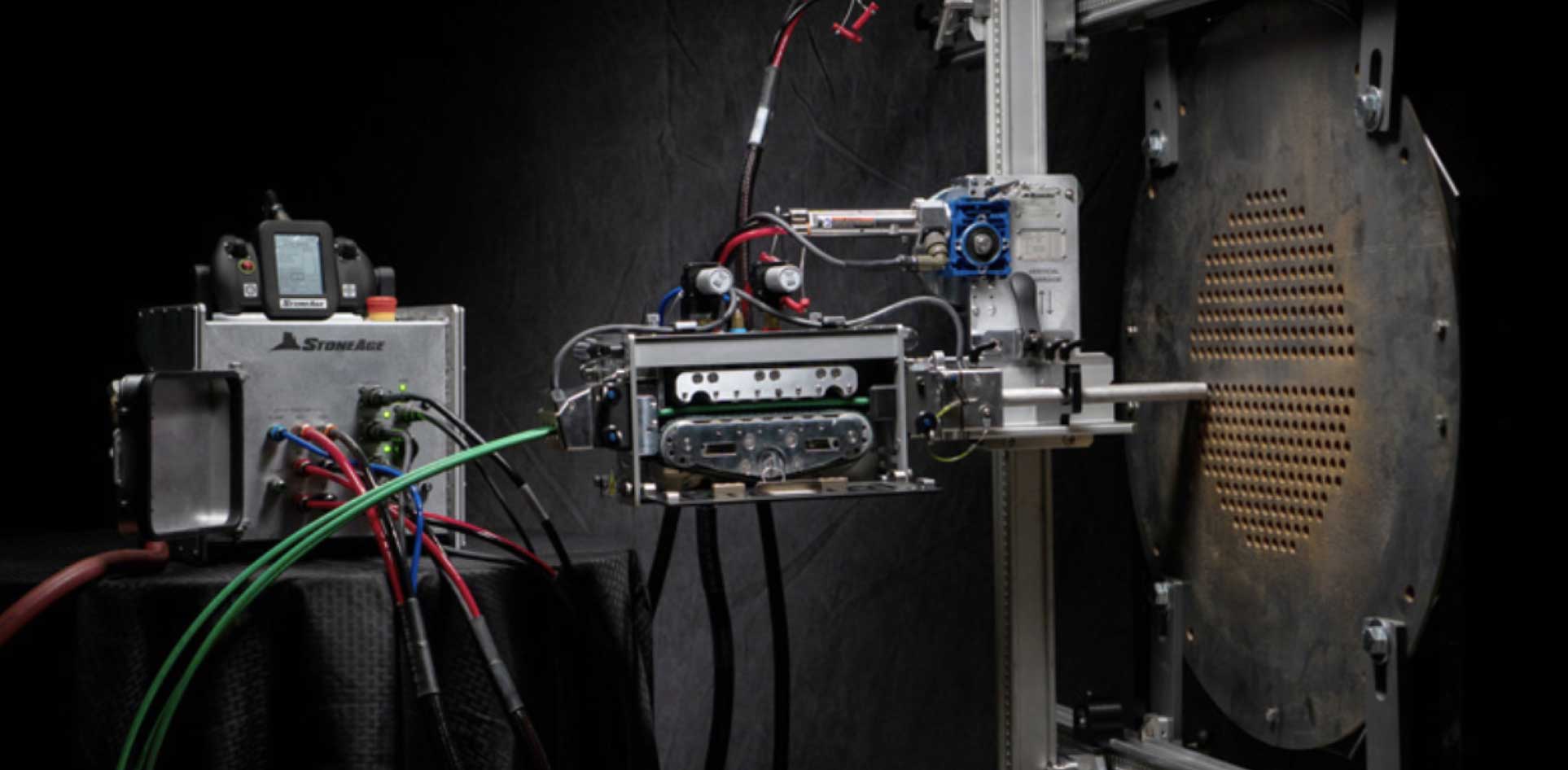 StoneAge
StoneAge is the global leader in high-pressure waterblast tools for industrial cleaning.
Read the Story
CoWorkr
CoWorkr's mission is to build efficiencies into office building operations while maintaining a strict philosophy of privacy by design.
Read the Story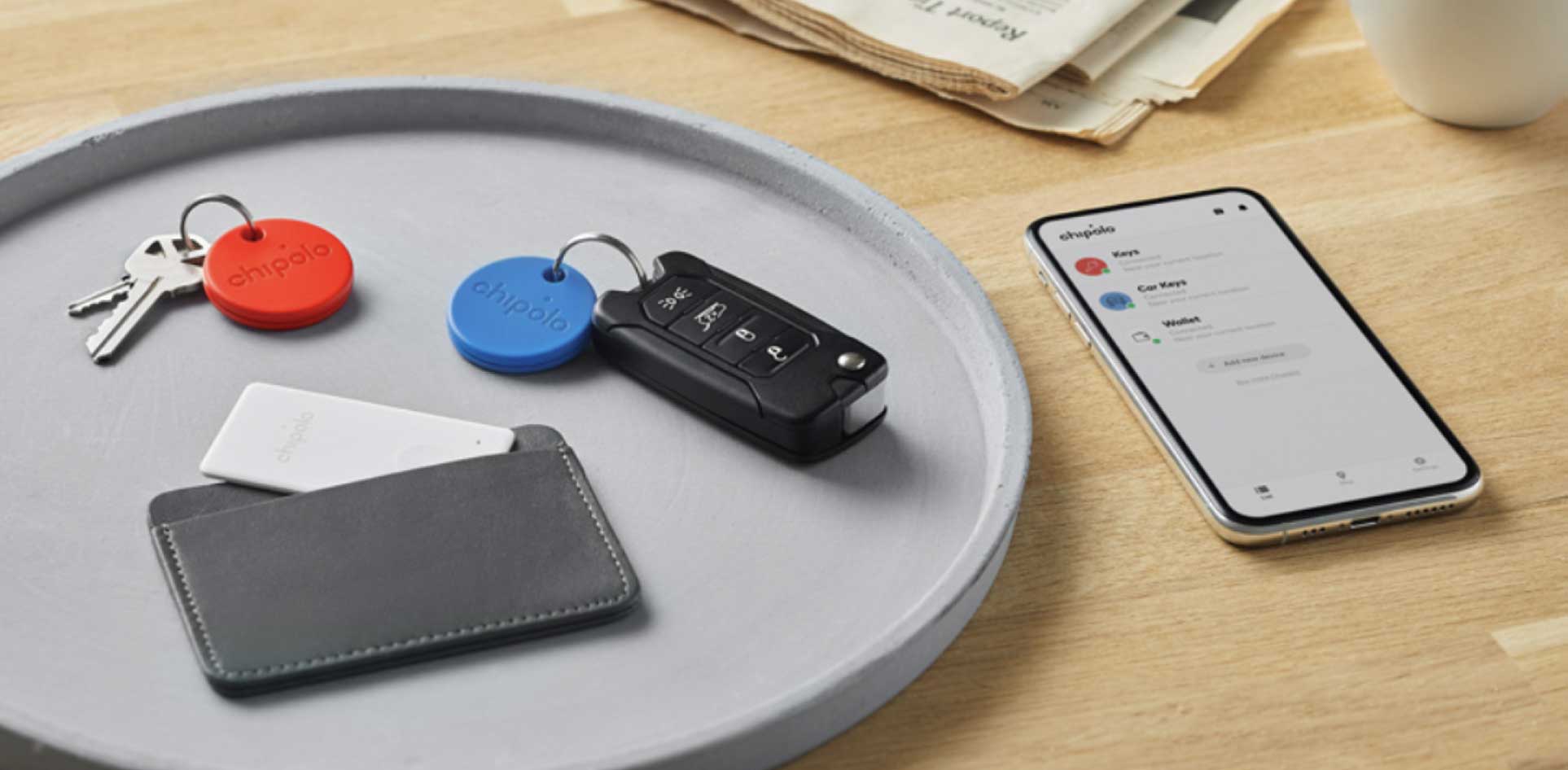 The Detection Group
A leader in wireless water leak detection for commercial buildings
Read the Story
What Our Clients Have to Say About Us