Predictive Maintenance
Leverage AI, data analytics, and machine learning to achieve an intelligently planned maintenance schedule.
Book A Demo
Save Time & Money
Coordinate services and shutdowns to prevent wasted time or resources.
Minimize Downtime
Perform maintenance at the optimal time for product users.
Create Recurring Revenue
Provide customers hassle-free product care with service subscriptions.
Protect your product, and your profits.
Stop wasting money on estimated, and often excessive, maintenance services. Smart insights give you the ability to maintain your product with certainty and simplicity.
Clear visibility to product status, lifecycle, or wear indicators 
More accurate projections for resource allocation and budgeting  
Empirical data analytics to problem solve with precision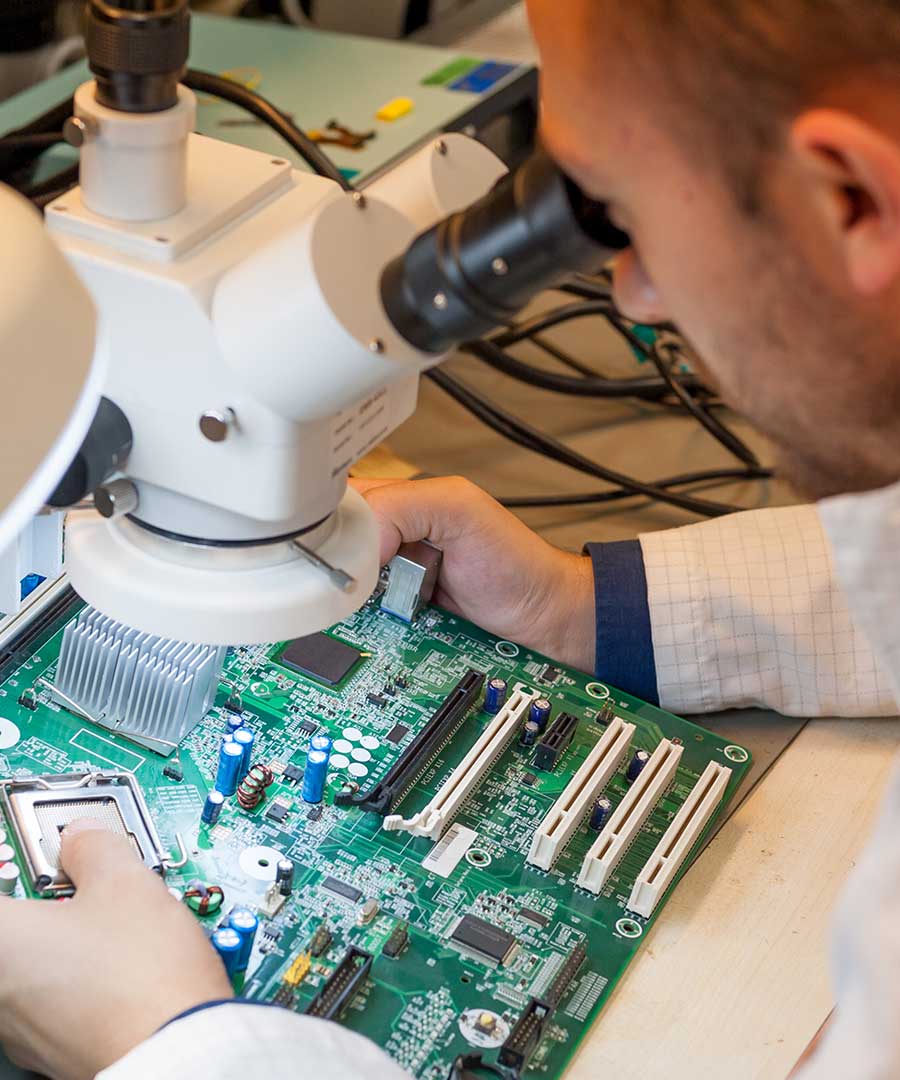 Smart Products. Smarter Results.
Helping our clients make an impact where it matters most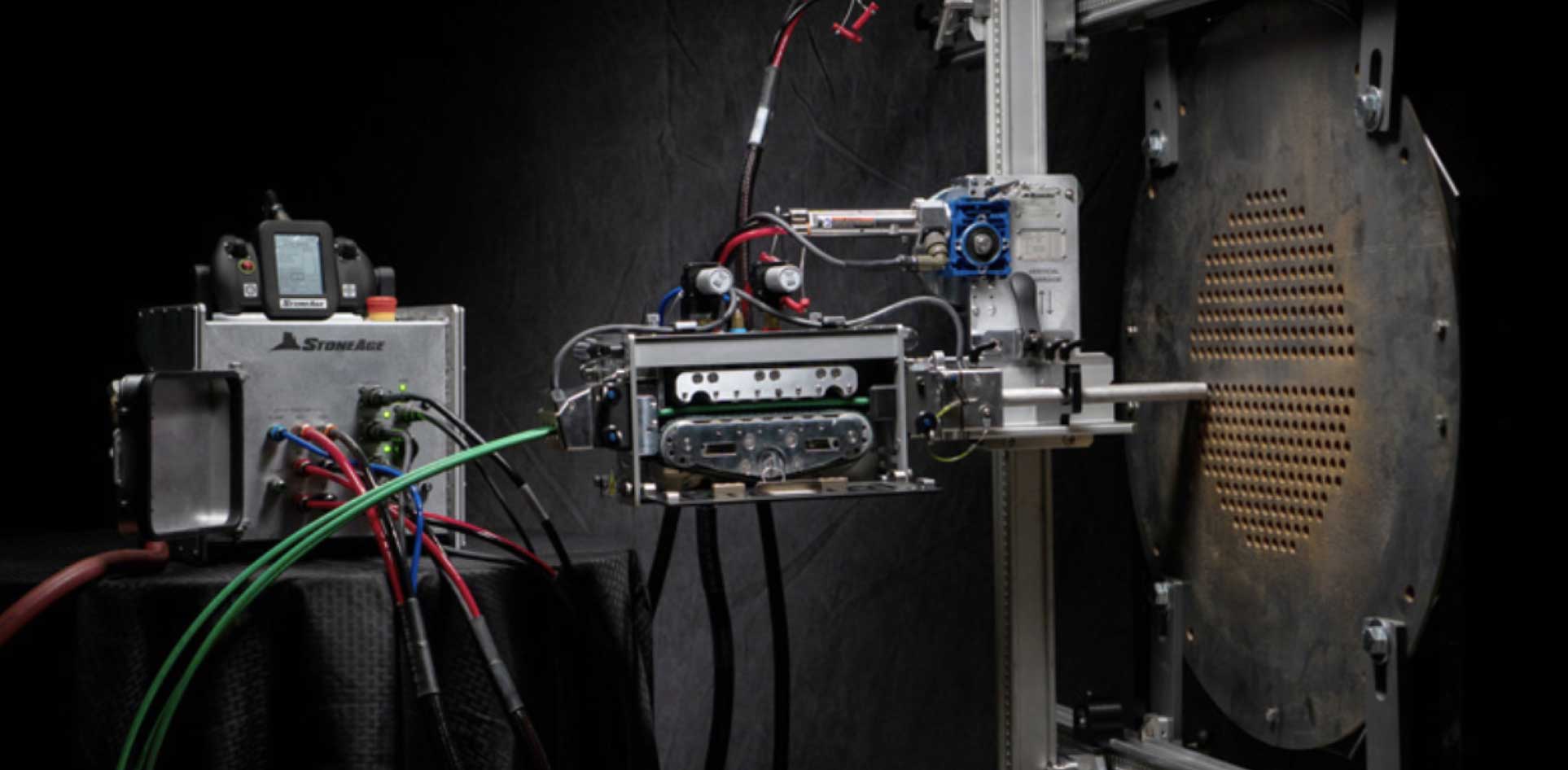 StoneAge
StoneAge is the global leader in high-pressure waterblast tools for industrial cleaning.
Read the Story
CoWorkr
CoWorkr's mission is to build efficiencies into office building operations while maintaining a strict philosophy of privacy by design.
Read the Story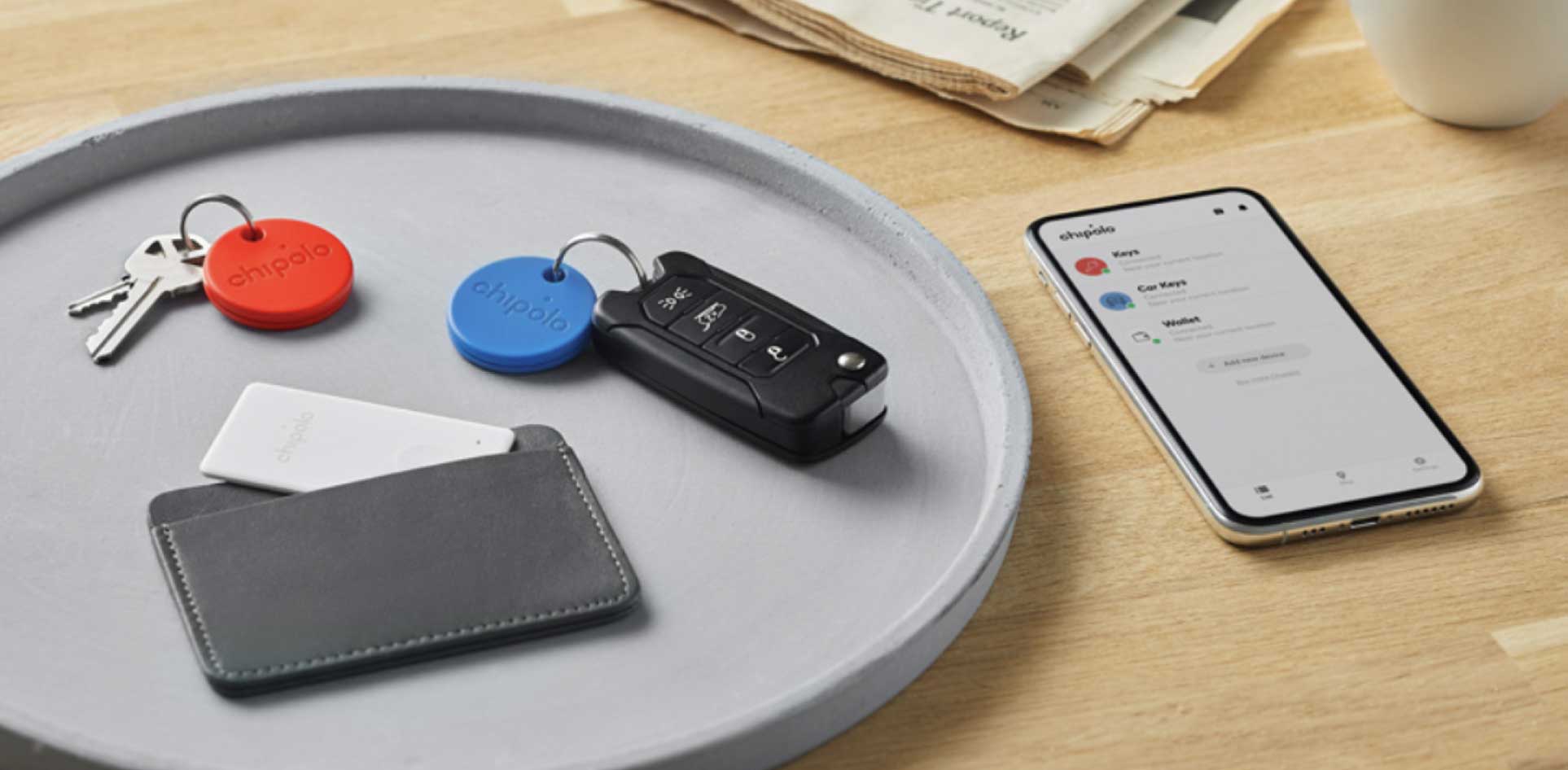 The Detection Group
A leader in wireless water leak detection for commercial buildings
Read the Story
What Our Clients Have to Say About Us