Premier User Interface for Smart Products
Ready to implement your IoT prototypes or products with ease? Our software provides a full-featured, white-label-ready IoT portal for any application. Connect your prototypes and production products to the cloud-based portal to easily access and visualize the data.
Book a Demo
Designed to Meet Your Needs:
Offer Subscription-Based Features to Your Customers
The Rise Data Intelligence Software and User Interface package allow you to quickly implement a modern, intuitive user experience for your product.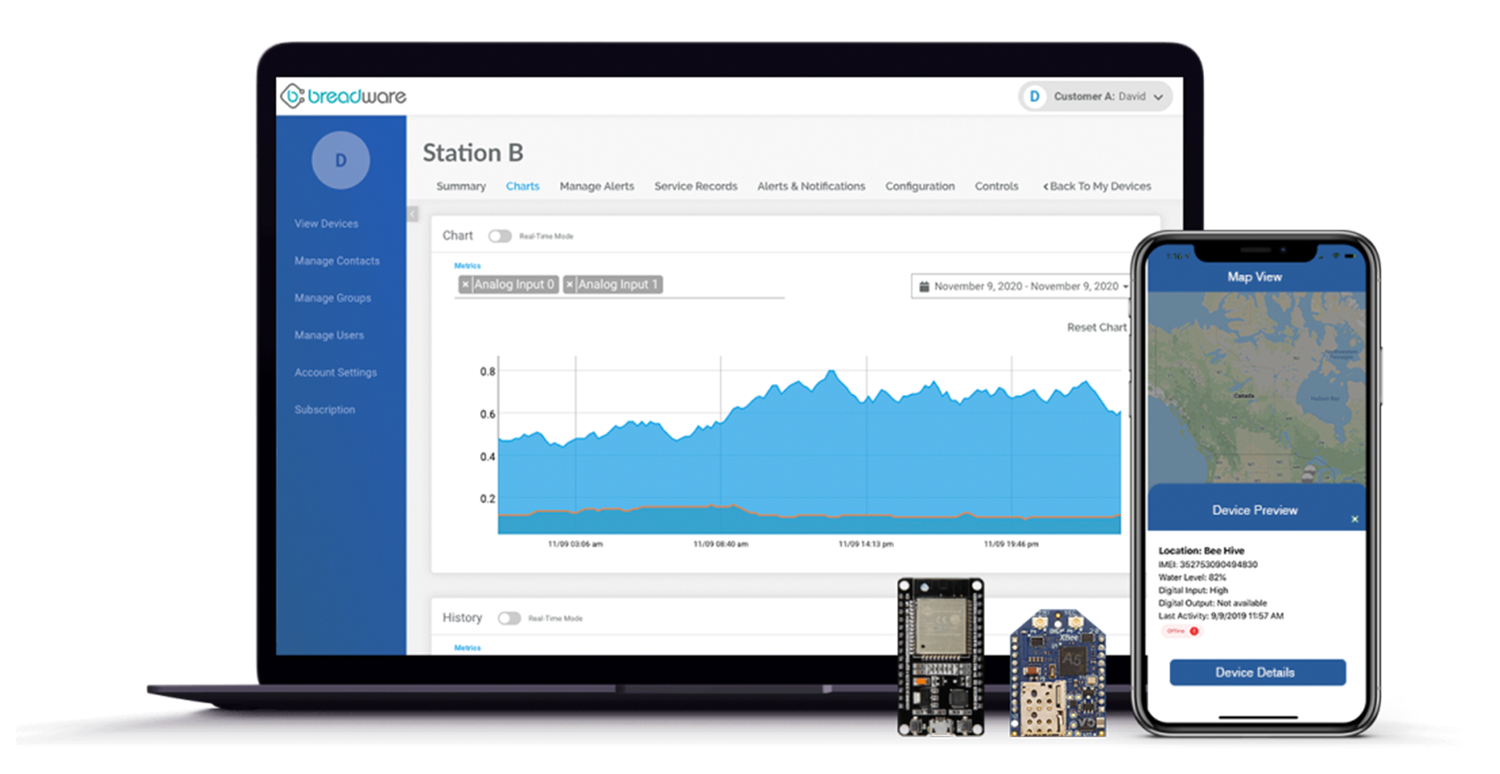 Data Intelligence Cloud
A full-featured backend cloud that handles all device communication, real-time decisions, and scalable storage. Encompassing the latest in scalability and security, the platform can handle large-scale IoT deployments and any application decisions including AI.
Device Management
Flexible Device Data Mapping
Real-time Analytics
Real-time Workflows
Dashboarding
Data Storage
Prebuilt Workflows for a Complete IoT Application Out-of-the-box
Developer friendly: Python workflows, REST API, and MQTT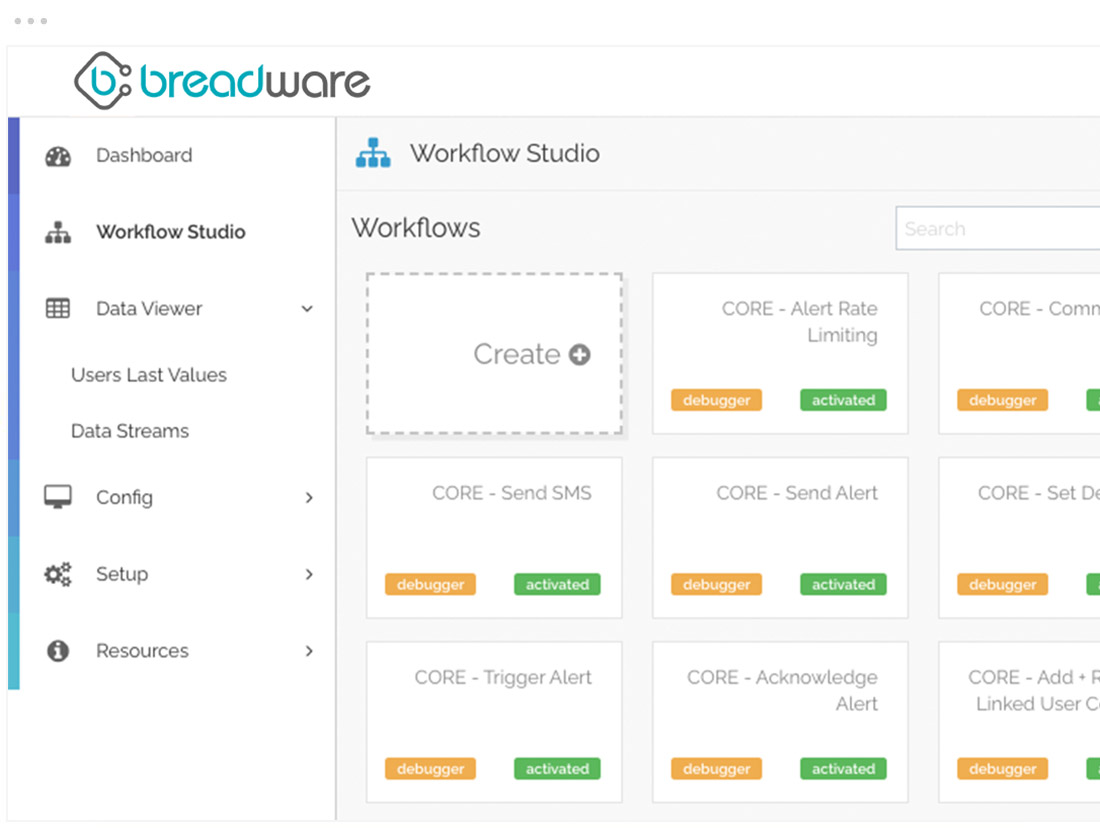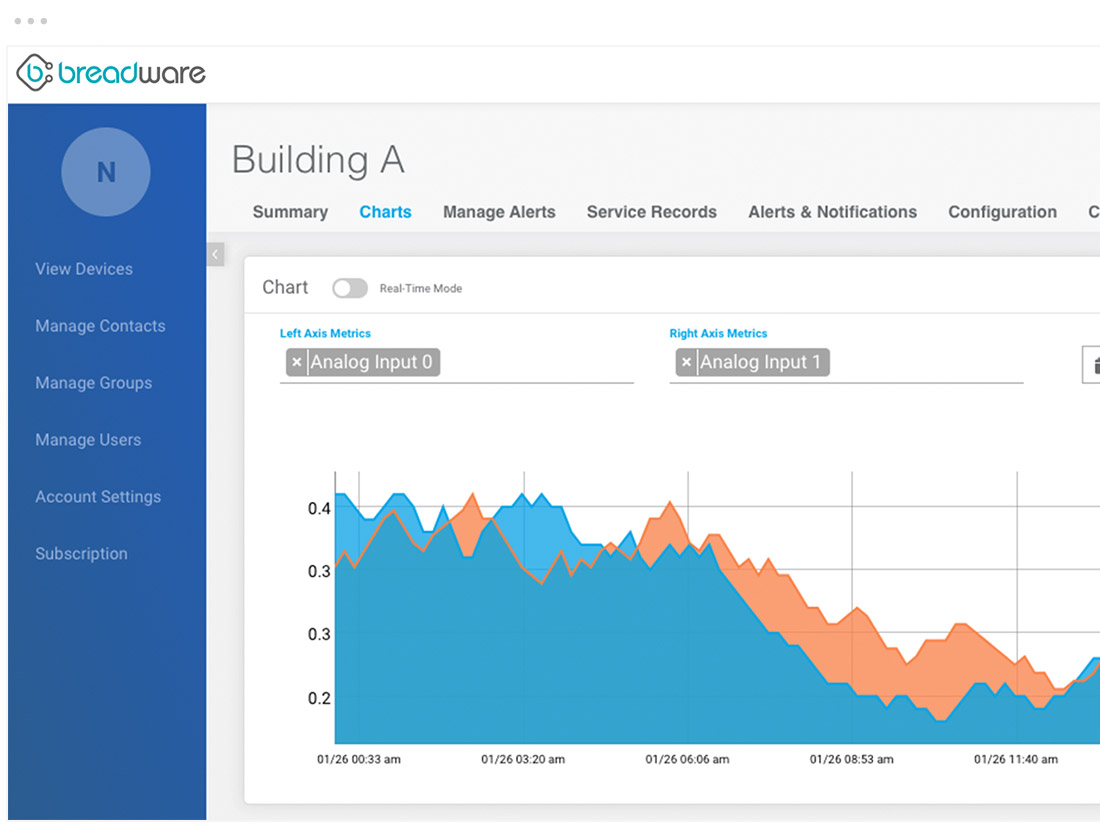 User Interface
An intuitive frontend, this is the web experience which provides visualization and alerts for the product data. The portal includes complete dashboards and other capabilities designed for immediate, easy deployment, or additional customization to meet your exact needs.
Customer Account Management
End Customer Facing Dashboards
Alerts and Reporting Engine
Customer Subscription Payment Collection (secured by stripe.com)
Mobile Web Friendly
GDPR Data Privacy Compliant
Prebuilt Dashboards for a Complete IoT Application Out-of-the-box
Developer Friendly: Customize with Angular and REST API
Let's Get Started
With our software platform and professional engineering services, you can work with us to update, improve and scale your product.