Project
Automotive Camera Crane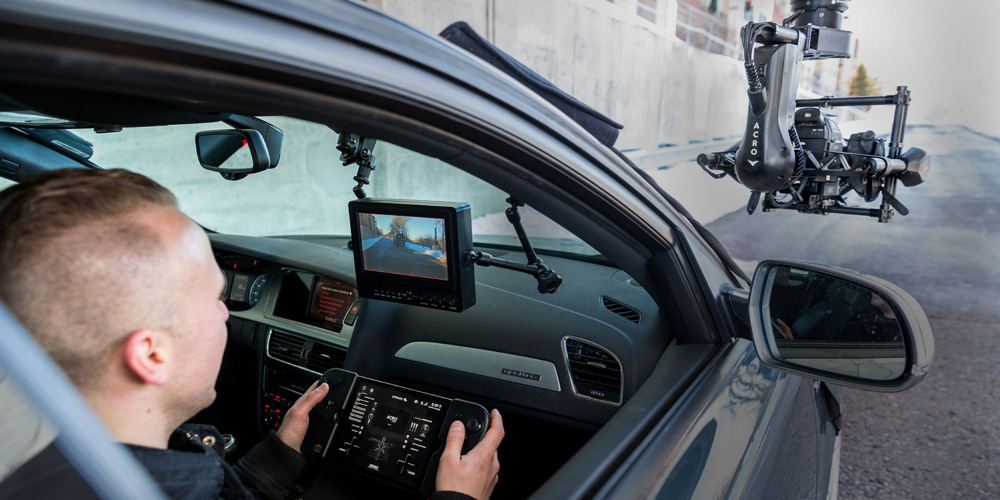 The Brief
For decades, cinematographers have struggled to shoot from a moving vehicle. MotoCrane was tired of resorting to rudimentary, back-of-the-truck filming techniques to realize their artistic visions.
The Challenge
MotoCrane has a wealth of experience in cinematography, industrial design, and mechanical engineering. However, to achieve their ambitious development goals, MotoCrane needed electronic development to bring their cinematography rig to life. MotoCrane wanted to develop a powerful, highly adaptable cinematography rig which can be mounted to any vehicle for smooth, flexible videography on the road.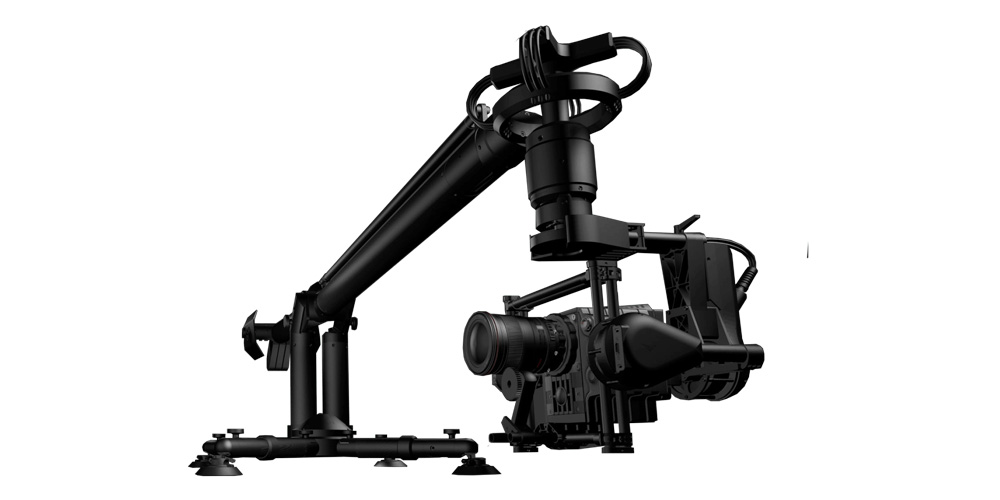 The Breadware Solution
Breadware provided MotoCrane the tools and the guidance to build their first two full-feature MotoCrane units complete with an IoT app interface. The MotoCrane is an extremely adaptable, robust, and rugged system allowing users to seamlessly and safely control the 5-axis system at high speeds to capture the perfect shot.