Rapid product development –
the smart way.
Industrial innovation through purpose-built smart products and actionable data analytics.
Book A Demo
Scalable
Smart Solutions
Build a subscription-based smart product your customers can't live without
Valuable
Data Insights
Gather and visualize data insights to help optimize your business or add value to your customers
Engineering
Expertise
We can serve as your in-house engineering department or as an extension of your existing team
We specialize in revenue-boosting, efficiency-producing smart products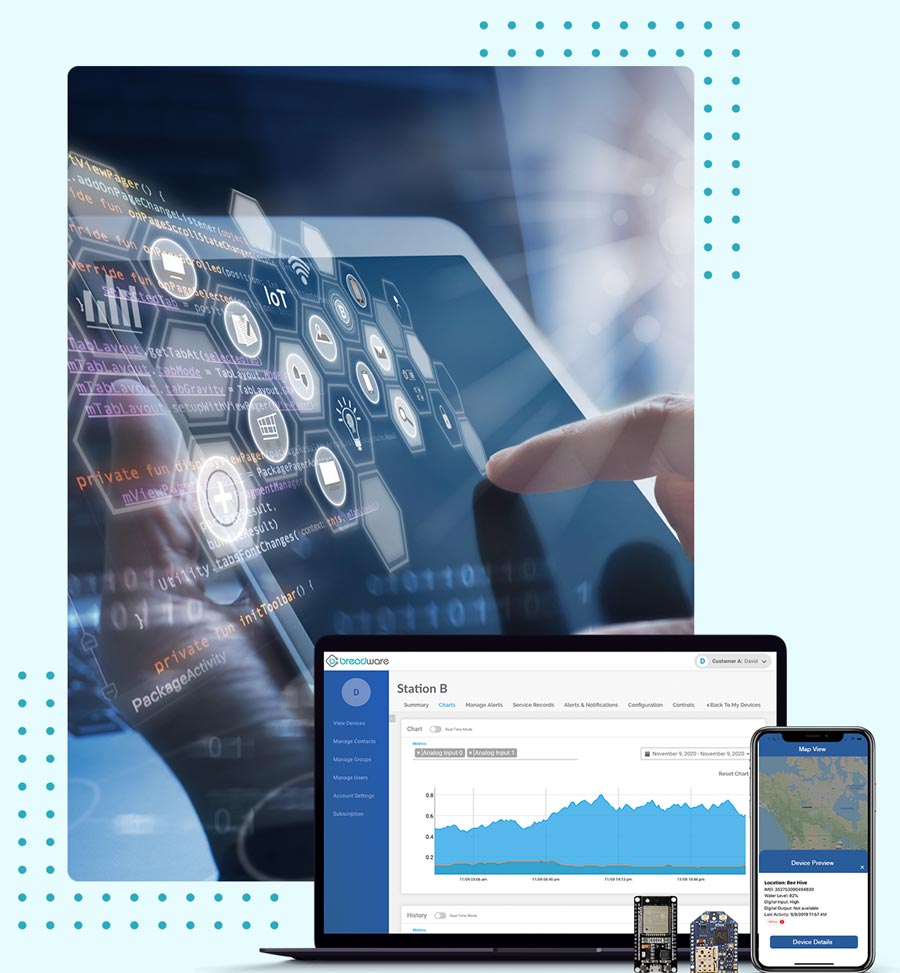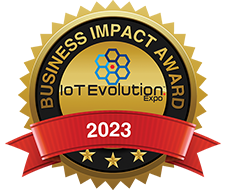 2023 IoT Evolution Business Impact Award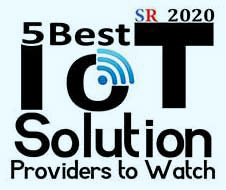 Named 5 Best IoT Solutions to Watch by the Silicon Review
Help your team and customers meet their toughest demands — the smart way
Provide a smart solution that reduces cost, time, risk, and margin of error for complex industrial problems.
What Our Clients Have to Say About Us
Simple. Connected. Scalable.
Cut costs with accessible, actionable business data. Boost revenue with an appealing product and subscription offering.
Book A Demo
Who Breadware Supports
Whether you're looking to optimize your business operations, attract and engage customers, or drive new revenue sources, we can quickly build and launch the right smart product for you.
Proudly Collaborating With Our Industry Leading Partners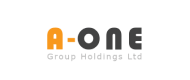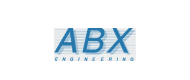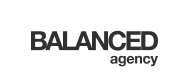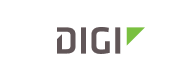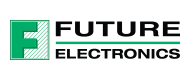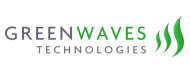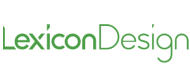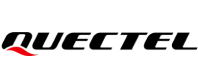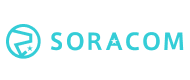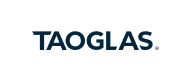 Wondering What's Baking at Breadware?
Subscribe to our monthly newsletter to stay in the loop.