Industrial Controller Box
This all-in-one smart solution contains a purpose-built controller board and communication module, all pre-configured to connect with our Rise software platform.
Learn More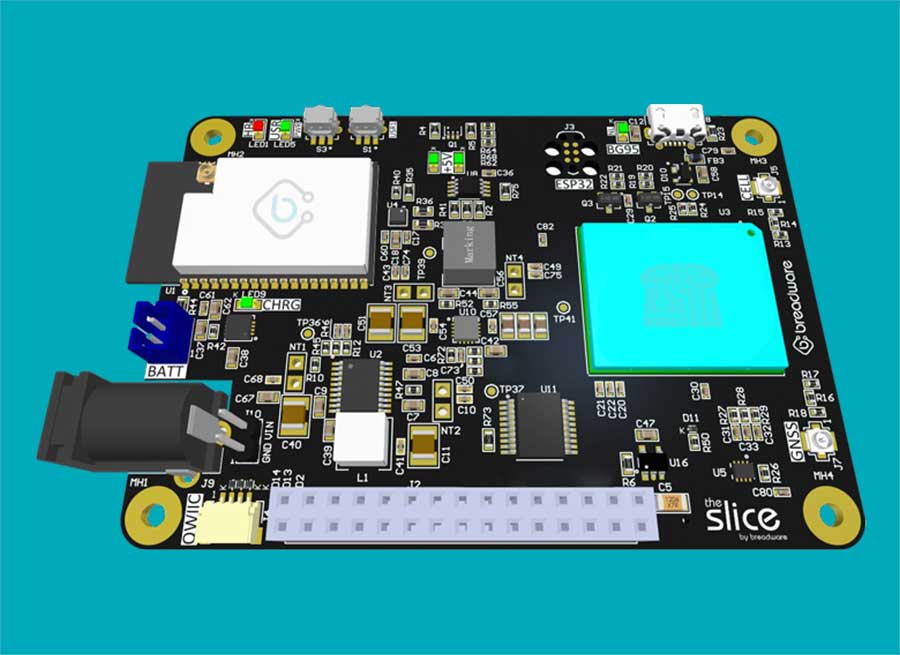 Slice Circuit Board
Featuring built-in, pre-certified components, the Slice Circuit Board is designed to expedite product testing and prototyping during development.
Learn More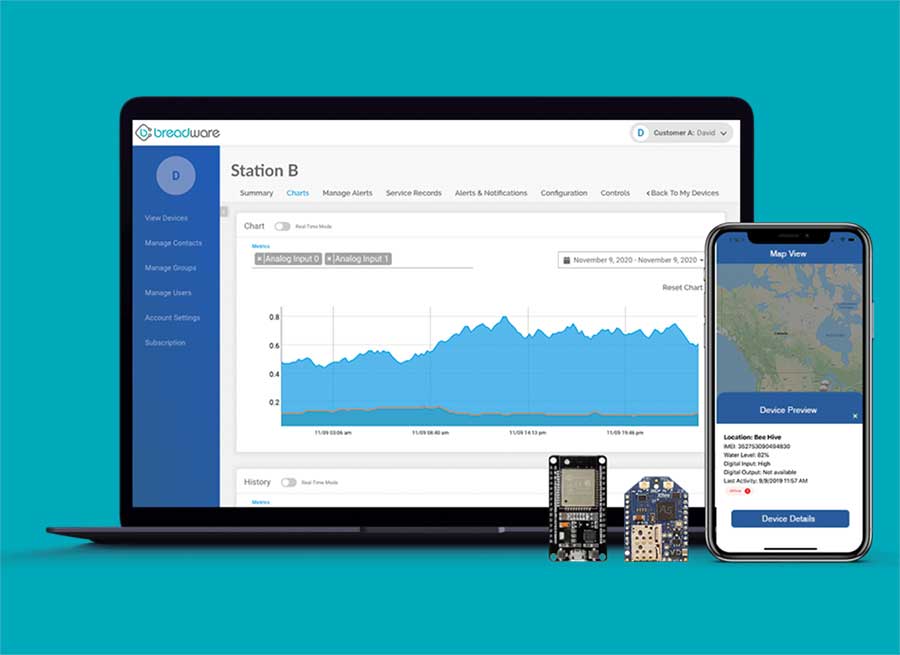 Rise Software Platform
A full-featured, premier IoT portal, the Rise Software Platform provides customizable user interfaces to engage with smart products from mobile/desktop devices.
Learn More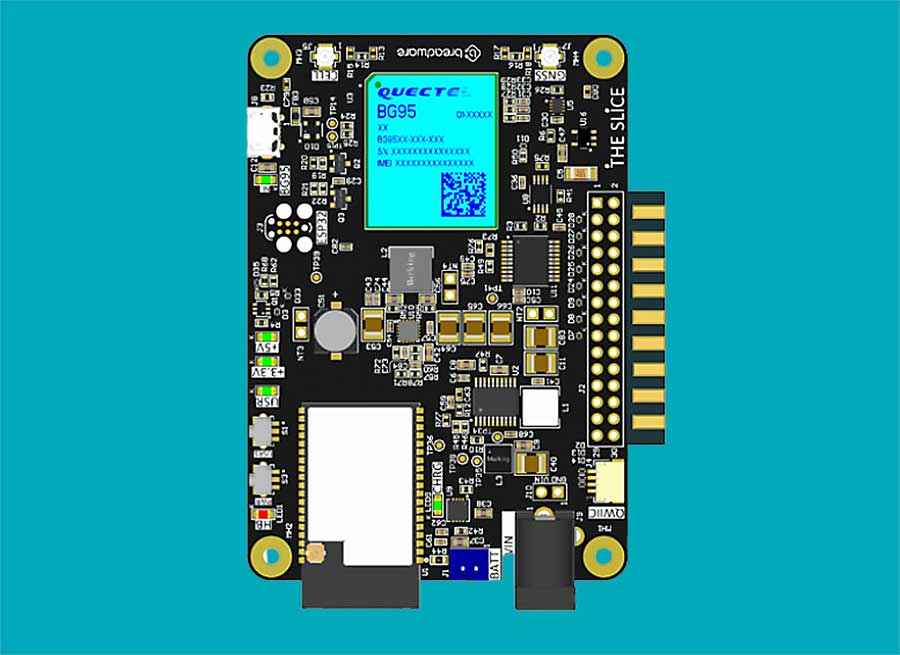 SliceComm
The SliceComm, a compact communication module, enables smart devices to send and receive data seamlessly through a user interface or network.
Learn More Impactful Innovation
Our hardware and software products are specifically engineered to deliver innovative, powerful results with as little downtime as possible for our clients.
Efficient Scalability
Custom user interfaces make it possible to offer subscription-based access for certain features, so you can gain recurring revenue throughout future growth. Customer Support
At Breadware, our clients' success is our top priority. We stand by our products and are there each step of the way to ensure positive outcomes for our clients.