Data Visualization & Analytics
Get clear, real-time visibility to product status and functions anytime, anywhere.
Book A Demo
Dashboards
Customized view into product status, maintenance indicators, and more.
Actionable Analytics
Automatically pinpoint issues and contributing factors to quickly take action.
Collaboration
Share and personalize access to product data with certain users.
Deliver and display your product data in an engaging, intuitive app.
Today's modern products require a connected user experience with an app-based interface.
Offer subscription-based access to certain features  
Improve scheduling, budgeting, and resource allocation accuracy
Enhance user experience or manufacturing with valuable data analytics
It's time to problem solve with confidence and accuracy.
Smart Products. Smarter Results.
Helping our clients make an impact where it matters most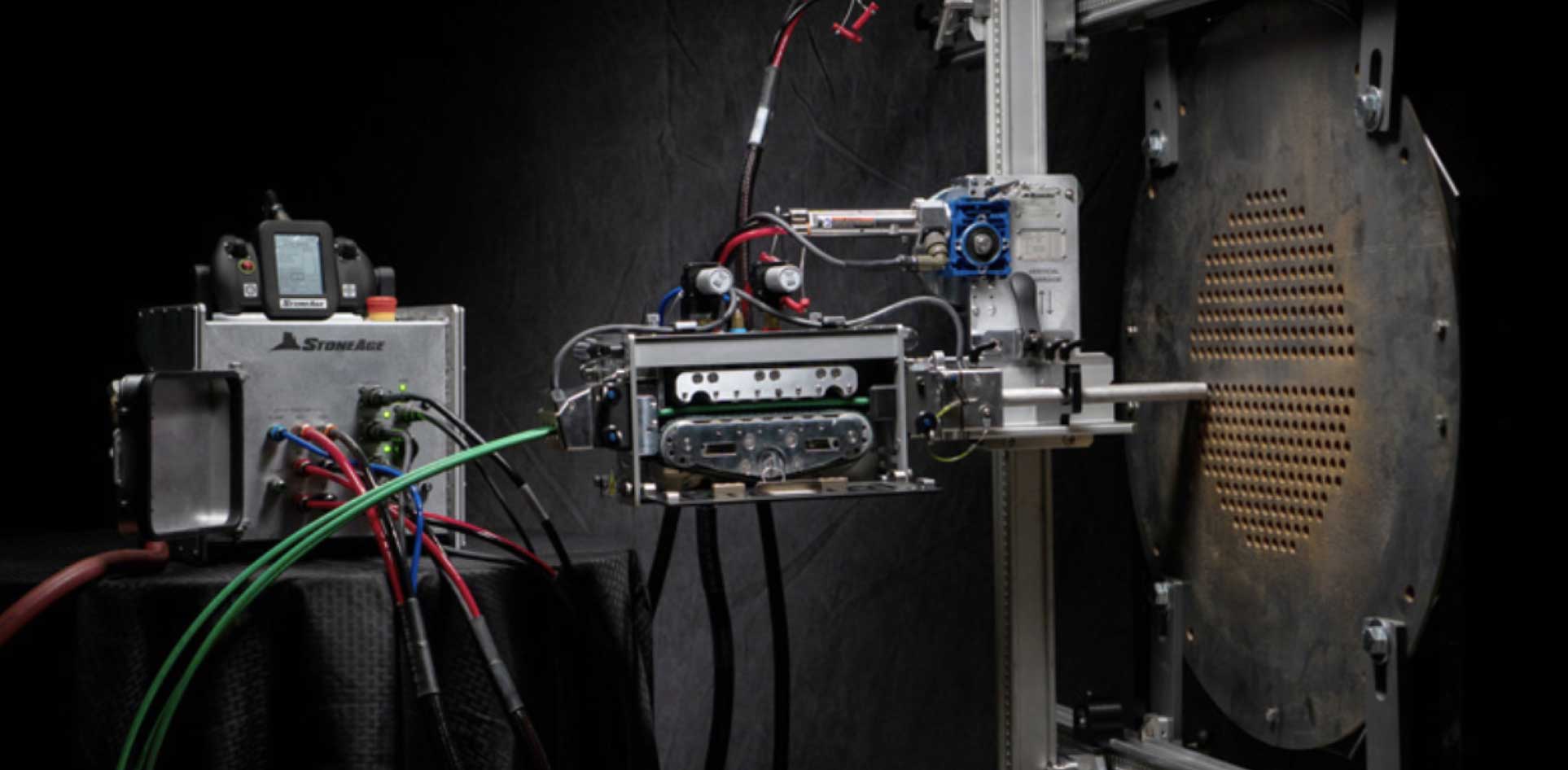 StoneAge
StoneAge is the global leader in high-pressure waterblast tools for industrial cleaning.
Read the Story
CoWorkr
CoWorkr's mission is to build efficiencies into office building operations while maintaining a strict philosophy of privacy by design.
Read the Story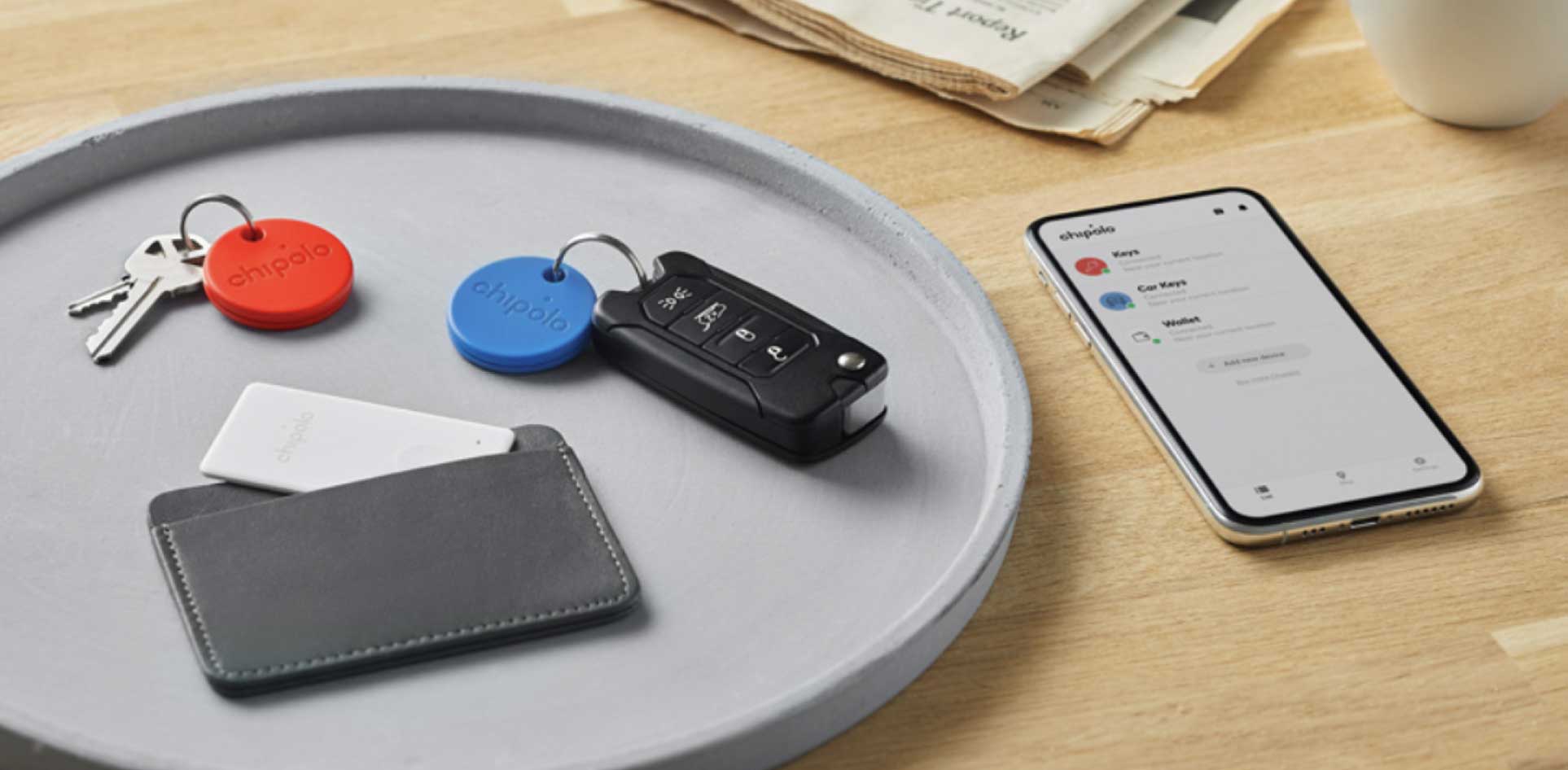 The Detection Group
A leader in wireless water leak detection for commercial buildings
Read the Story
What Our Clients Have to Say About Us