Project
Power Crimp 707 Crimper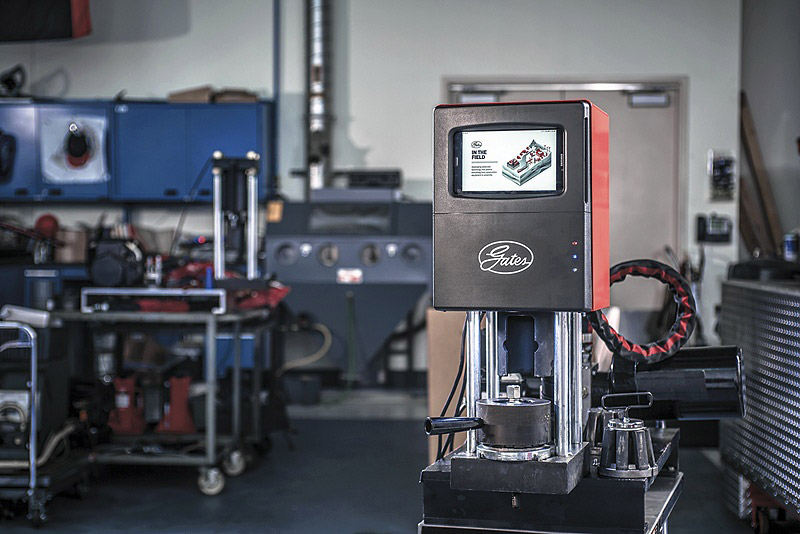 The Brief
Gates is a multi-billion dollar organization and a global leader in fluid power and power transmission systems. Fluid Power solutions include hoses and couplings to meet a wide variety of hydraulics, industrial, and engine hose applications. Hoses and couplings must be joined together in a "crimping" process to be used in the final application. As a complete solutions provider, Gates provides crimping solutions, including crimping machines and crimper dies for various production situations (fast versus slow), size ranges (3/16" hose ID all the way up to 8" hose ID), and price points (from thousands of dollars to tens of thousands of dollars per machine).
The Challenge
The Gates PowerCrimp PC707 crimper has been a stalwart of Gates crimper portfolio for several decades, serving as an entry-level crimper known for reliability at a cost-effective price point. To improve upon the machine's functionality, Breadware was tasked to retrofit the machine to incorporate a modern interface, automate the calibration and maintenance of the crimper, improve the ergonomics of operating the crimper, and enhance the efficiency and effectiveness of the hose assembly.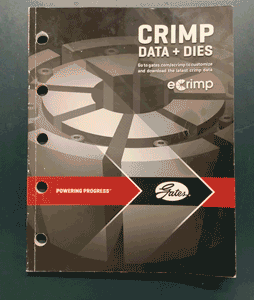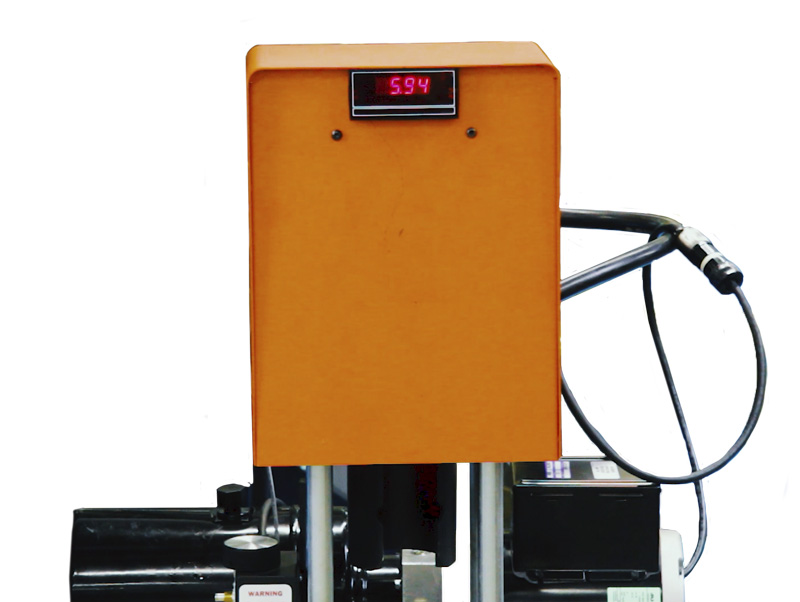 The Breadware Solution
Breadware collaborated with Gates technical team as well as digital strategy and SAP-integration expert NIMBL to develop the GC20 Cortex crimper and retrofit kit. This solution respects the high-level user experience that Gates customers expect while simultaneously providing a secure, intuitive, and highly scalable IoT infrastructure that Gates will continue to build upon in delivering enhanced solutions to customers.