Apply for In the KIoTchen
Conversations on IoT with Breadware
Thank you for your interest in joining me on the In the KloTchen Videocast: Conversations on IoT with Kerry Siggins!
In the KIoTchen, established in 2021 and hosted by Kerry Siggins, are fun conversations with IoT visionaries and leaders sharing stories, knowledge and experiences who have built, launched, and scaled IT-enabled products.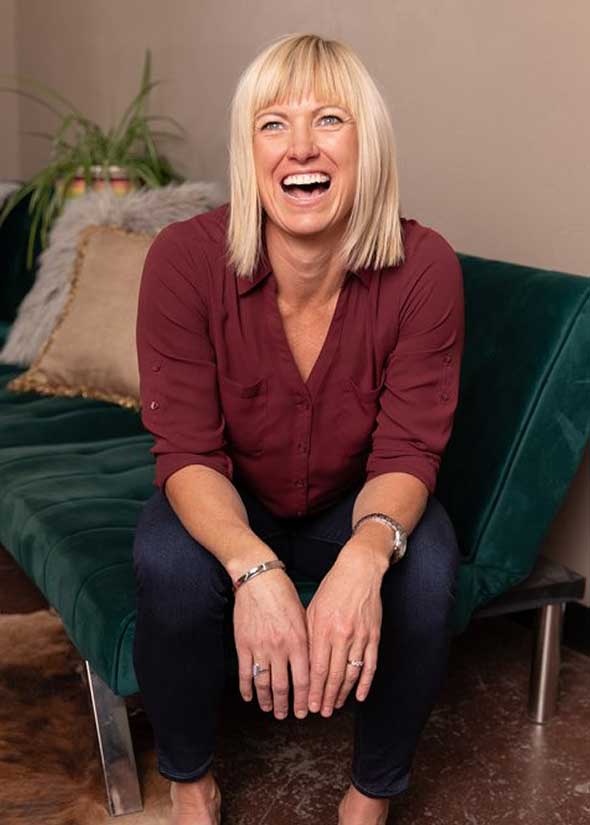 Here's a bit about Kerry:
Kerry Siggins is the CEO of StoneAge and Breadware (a wholly-owned subsidiary of StoneAge). Kerry was named a Top Influential CEO in 2021 and was a finalist for Colorado's CEO of the Year in 2017. StoneAge is recognized as a top 100 company to work for by Outside Magazine. Kerry sits on several boards and is a Young's President Organization (YPO) member. She hosts several podcasts, including Reflect Forward in the KIoTchen and Industrial Theory. She is a dynamic speaker, author, blogger, and contributor to Forbes, Entrepreneur, Authority Magazine, and BIC Magazine, and her blog is visited by thousands of readers each month.
Your story matters! Make an impact by sharing your knowledge, expertise, and experience.
Benefit from my 10,000+ weekly reach
Be featured on multiple podcast platforms such as iTunes, Spotify, and Soundcloud
Promotion on Breadware and Kerry's social media such as LinkedIn and Facebook
Please fill out the form below to submit your application, and I will be in touch to determine if the opportunity is suitable for both of us!