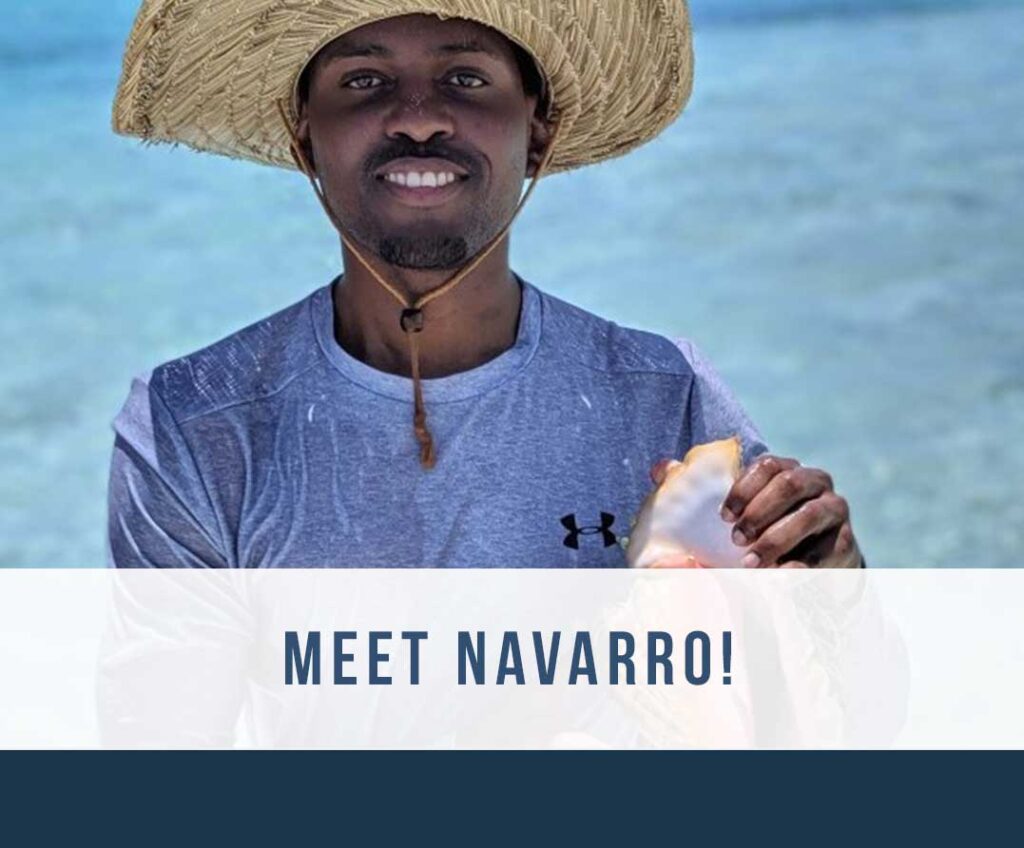 We are thrilled to introduce you to Navarro Bowe, our new Manager of Software Development at Breadware. Navarro resides in Houston, Texas – one of the best culinary scenes in the country! Here's a bit more about Navarro:
​​​​​​​​​​​​​​​​​​​Q: What do you like most about your work and/or what drew you into this field?
A: My work allows me to encounter and solve new challenges every day. Being from a small island where technology and infrastructure are not so prevalent has always inspired me to pursue a career as an engineer, a problem solver, and a community builder!
Q: What are you most looking forward to about working with the Breadware team?
A: I'm excited about being a part of a talented and experienced team of great people. I hope to make an impact on existing applications in the software & IoT space and pioneer some new and innovative things along the way!
Q: How do you like to spend your time when you're not at work?
A: When not at work, I like to be outdoors with my family – trails, parks, and beaches are where you'll find me. They're the only places that I'm 60% sure that my computer won't follow.
Q: Share something interesting or unusual about yourself that people might not guess.
A: I've had a pretty well-rounded career. From a small island boy in The Bahamas, to a Structural & Geotechnical Engineer, to a Software Engineer, to an Entrepreneur, to a Community Organiser & Frontline Politician. I've seen and done quite a bit, and I'm not done yet…dare to dream.
Welcome aboard, Navarro; we are so happy to have you.