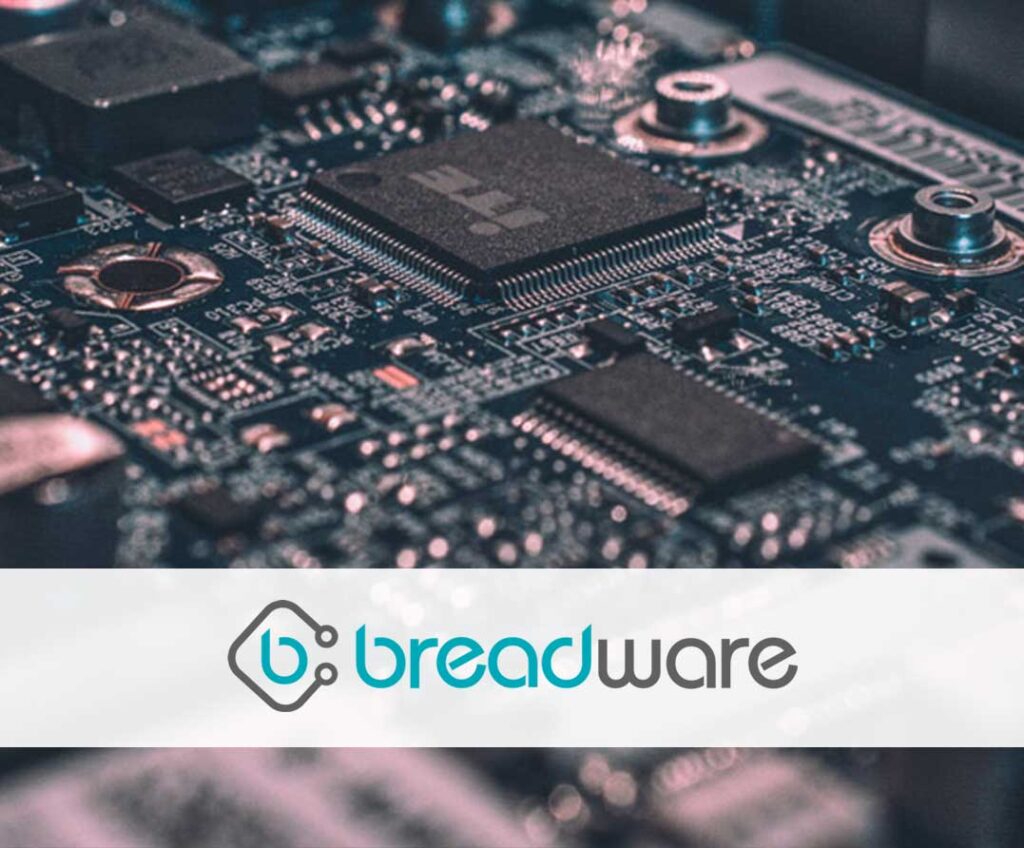 Breadware, owned by StoneAge Holdings, was recently named a 5 Best IoT Solutions to Watch by the Silicon Review. With a goal of being the go-to resource for product development teams and designers, Breadware vets and aggregates trusted resources and IoT service providers to offer reliable options at each step of the product and development journey.
Creating innovative smart products and connected solutions so businesses can achieve their goals and deliver positive impacts, Breadware is committed to client success. Founded in 2015, the company is on a mission to empower clients to improve the world by creating simple, connected, and scalable IoT solutions.
Led by industry veterans Kerry Siggins (CEO) and Rudy Alexander (President), Breadware works with customers across a large cross segment of industries. Says Kerry of this designation, "To be named a 5 best IoT solutions to watch is a testament to the hard work and dedication of the team and implementatoin of our vision. As an emerging industry, IoT has limitless growth potential given that the technology can be applied virtually anywhere that technology happens."
Acquired by StoneAge Holdings in 2020, Rudy Alexander stepped into the role of President in 2022. "I am looking forward to 2023 and meeting with and speaking to people who may be interested in learning about IoT and what Breadware can do for them." He continued, "I make it a point to always have time to talk about our catalog of products and solutions! IoT touches so many different aspects of industry, we have unlimited capabilities available at our fingertips."
IoT connects ordinary objects to other objects and applications in the cloud, through sensors, processing ability, software, and other technologies over the internet. With such infinite possibilities, Breadware is on the cutting edge of an industry that can be applied almost anywhere you look.