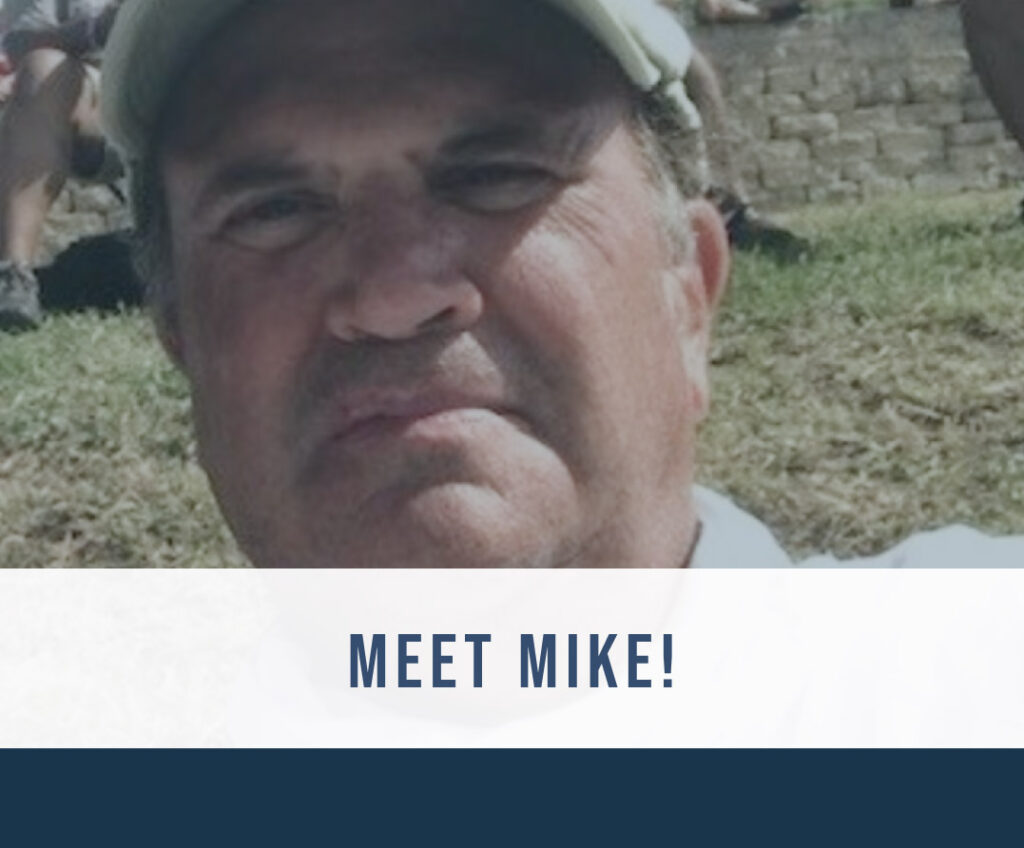 Breadware has a new Director of Operations – Mike Mergenthaler!
Q: What do you like most about your work and/or what drew you into this field?
A: I first worked with IoT applications/remote sensors over a LEO constellation. My appreciation of applications/use cases was limited to asset tracking, but after working on an application with Caterpillar Trucks I got a better understanding of the number/scope of use cases.
Q: What are you most looking forward to about working with the Breadware team?
A: Working to transform Breadware from a services-centric business to products-based business that also offers value add engineering services.
Q: How do you like to spend your time when you're not at work?
A: On the water, especially with my sons when they're home from school/travel.
Q: Share something interesting or unusual about yourself, that people might not guess.
A: I've been held up at gunpoint while working at a liquor store in graduate school.
Welcome aboard, Mike! We trust that you'll find your new position at Breadware far less hazardous than working at a liquor store. We look forward to getting to know you better.