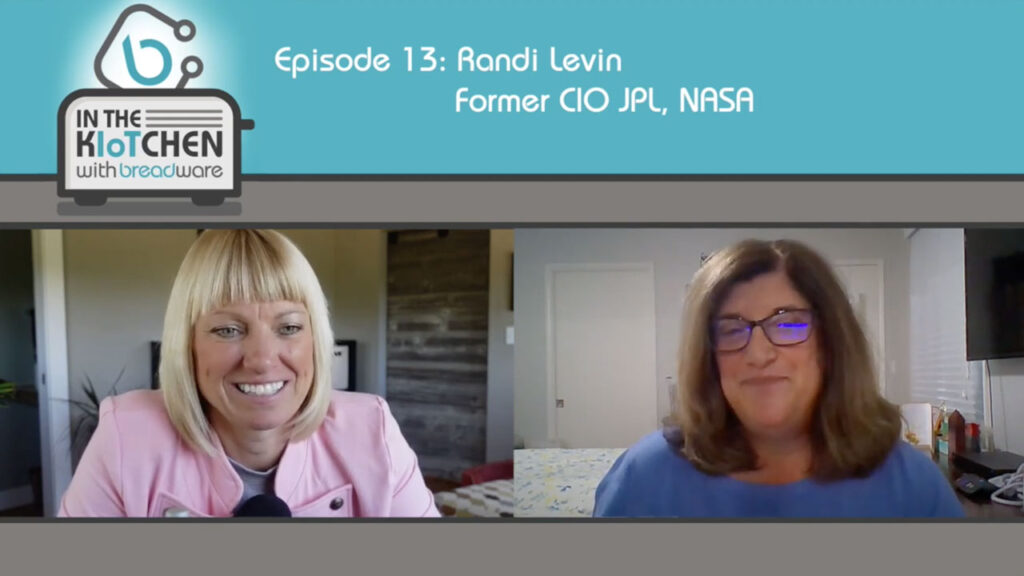 Guest
Randi Levin is an innovative and transformational business and technology executive with proven experience in managing large scale divisions. She is a flexible and highly experienced leader with emphasis in strategic planning, transformation, digital, transparency and efficiency initiatives and leading edge thinking as well as implementation.
While leading the Information Technology Division for JPL NASA, Randi led and matured JPL's cyber program and supported a successful rover and helicopter landing on Mars. Randi was responsible for ensuring the Voyager continued to operate while moving ground data systems and retrofitting them for the future.
Randi was the first Public and Private sector CTO or CIO to implement cloud-based email – Google Applications– Gmail for the enterprise in 2008. Her extensive partnership with Google provided the City of Los Angeles many benefits beyond just a new email system to begin the city's digital transformation.
Randi has been passionate about helping women in technology either stay and advance in the field, or helping middle school girls get interested in STEM. She has spoken on this topic and is writing a book about women in technology.
Episode in a Tweet
From facilitating spacecraft assembly at NASA, to improving road traffic in major cities— Randi Levin knows how IoT can be creatively utilized to drive efficiencies in both work and play.
Quick Background
In this episode of In the KIoTchen, host Kerry Siggins interviews Randi Levin, a transformational business and technology executive and former CIO of the Jet Propulsion Laboratory (JPL) at NASA. Detailing her time at JPL NASA, Randi shares how IoT was used to monitor environmental conditions inside the "clean rooms" where spacecrafts are assembled. Randi explains how they utilized off-the-shelf IoT components to enable secure, virtual access to the clean rooms for employees working from home during the pandemic.
Kerry and Randi explore how IoT might be used within large scale organizations in the future, with Randi strongly advising leadership to prioritize IoT in their pursuit of business goals like remote-controlled operations or a hybrid workforce. Randi also gives her perspective on how IoT can help optimize traffic in major cities, specifically for her hometown of Los Angeles, CA. Lastly, Kerry and Randi discuss their mutual passion for supporting women in technology industries and STEM education.