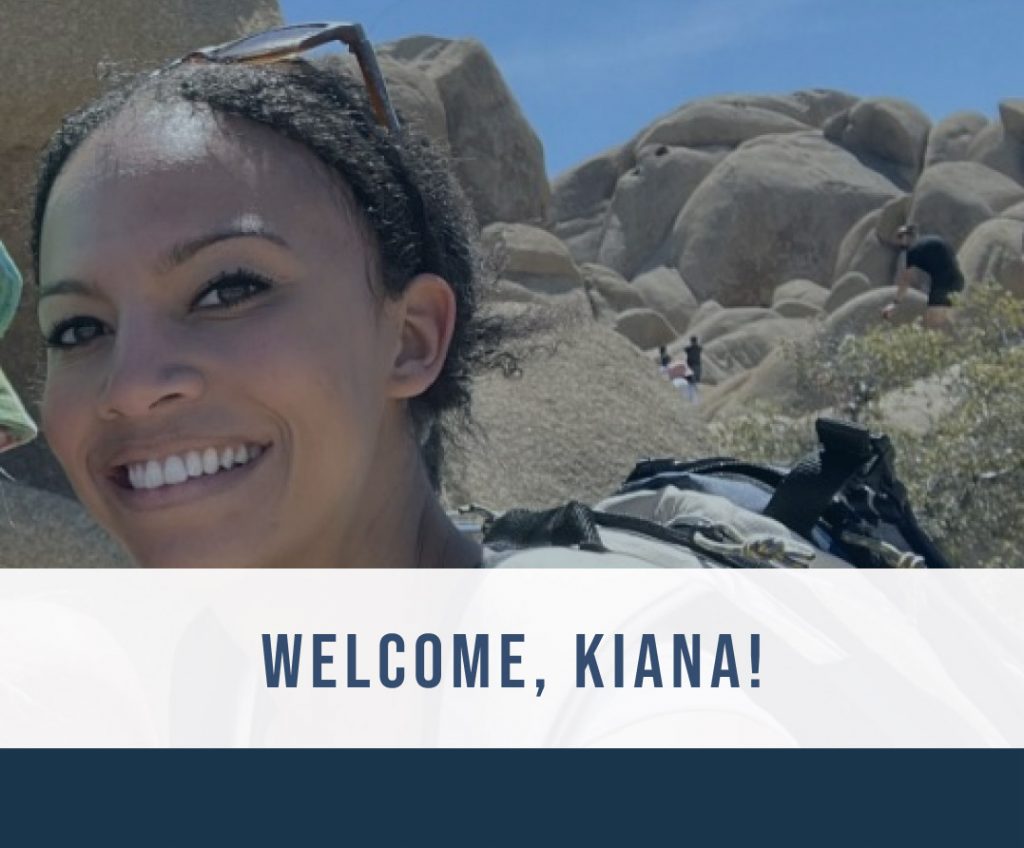 Breadware is thrilled to introduce Kiana Washington, our new Marketing Specialist based in Reno, Nevada. We're grateful to continue growing our company with such stellar talent. Welcome to the team, Kiana!
Q: What do you like most about your work and/or what drew you into this field?
A: I was always interested in computers, design, & writing content when I was in high school which led me to getting a Marketing degree. This allowed me to gain so many valuable skills and think creatively no matter where I worked. The role as Marketing Specialist allows me to use my creative skills and think outside the box.
Q: What are you most looking forward to about working with the Breadware team?
A: I'm excited by the opportunity to work with an innovative, successful company! I look forward to utilizing the experience I have in Marketing to help where I can.
Q: How do you like to spend your time when you're not at work?
A: I love spending my time hanging out with friends and family, going to the gym, yoga, hiking and of course video games! I recently took on mountain biking and playing the piano and hope to continue both as a hobby.
Q: Share something interesting or unusual about yourself, that people might not guess.
A: I'm addicted to collecting limited edition vinyls. I've been collecting for a couple years now and hope to have a room in my house dedicated to all my vinyls.
​​​​​​​Welcome to the team, Kiana! We're all very happy to have you here and can't wait to meet you in person!