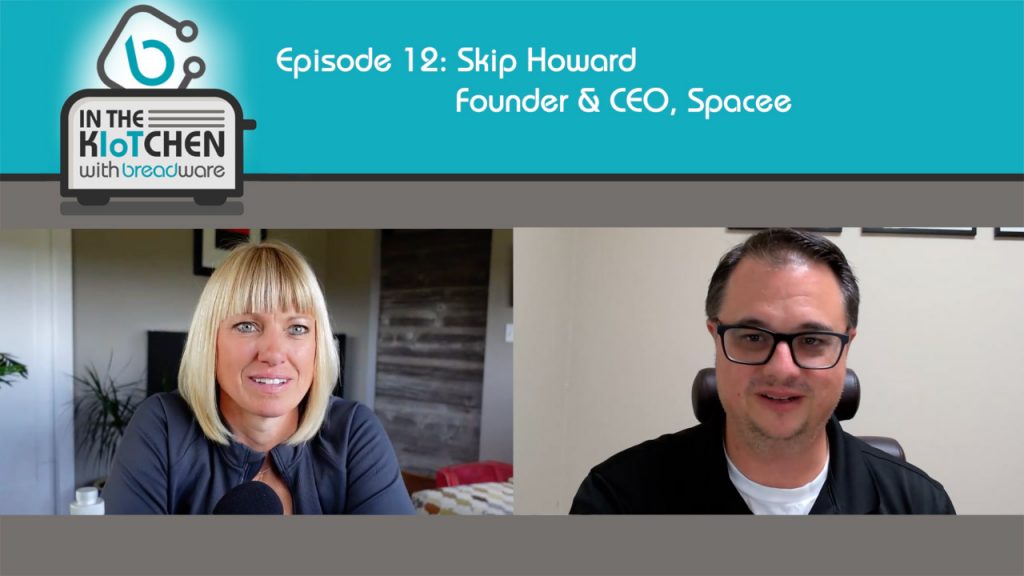 Guest
Skip Howard founded Spacee, Inc. in 2016 with the idea of building natural user interfaces and reactive intelligence into the physical world. Since then, Skip has been instrumental in developing Spacee computer vision technology, making it one of the leading technology companies in the spatial augmented reality and robotics sectors.
Skip has worked in the technology industry for 20+ years, gaining experience as a Founder and CTO for Cancer Gene Connect, a hereditary cancer risk assessments leader, and Co-Founder of Pave Systems, a judicial software company. From 2007 to 2015, Skip served as an integral member of Ross Perot's technology team at Hillwood Development Company which included building of the media department for Hillwood and designing /implementation of a family office financial system.
Several publications have recognized Skip as a top CEO and innovator, including DCEO (2020 Winner of Innovation in Retail) and Ernst & Young (Finalist for 2019 Entrepreneur of The Year®). He was named Top 500 most influential business leaders in Dallas by D Magazine in 2020, 2021 and 2022. He is a member of YPO and EO.
Episode in a Tweet
From equipping grocery stores with advanced computer vision tech to turning 2D and 3D surfaces into unbreakable touch screens – this episode details how augmented reality, robotics, and IoT unite to dramatically improve our day-to-day lives.
Quick Background
In this episode of In the KIoTchen, host Kerry Siggins is joined by Skip Howard, CEO and founder of Spacee, a leading technology company in the spatial augmented reality and robotics sectors. Kerry interviews Skip about his passion to fundamentally disrupting and revolutionizing inventory management and the way organizations interact with customers. Skip explains how Spacee is bringing computer vision technology to retail environments like grocery stores to solve inventory problems that have intensified with recent supply chain issues. Skip shows Kerry Spacee's robotic, IoT-enabled devices that can measure items on a shelf in real-time driving massive efficiencies and cost savings for the store and its customers. Learn all about the possibilities of IoT and computer vision technologies in this must-watch episode!