Breadware exists to empower innovators, entrepreneurs, and business leaders to be successful in IoT and to make an impact for good. In a recent venture with the Children's Hospital of Los Angeles, our client, Biostrap, does exactly that.
Biostrap has evolved from being a consumer wearable into a comprehensive health monitoring platform. Their innovative wearable devices empower people with the health data needed to live happier, healthier lives. Their recently updated biosensor, Biostrap EVO, captures biometrics such as blood oxygen saturation, respiration rate, heart rate and heart rate variability with clinical reliability as well as steps, activities, and comprehensive sleep metrics.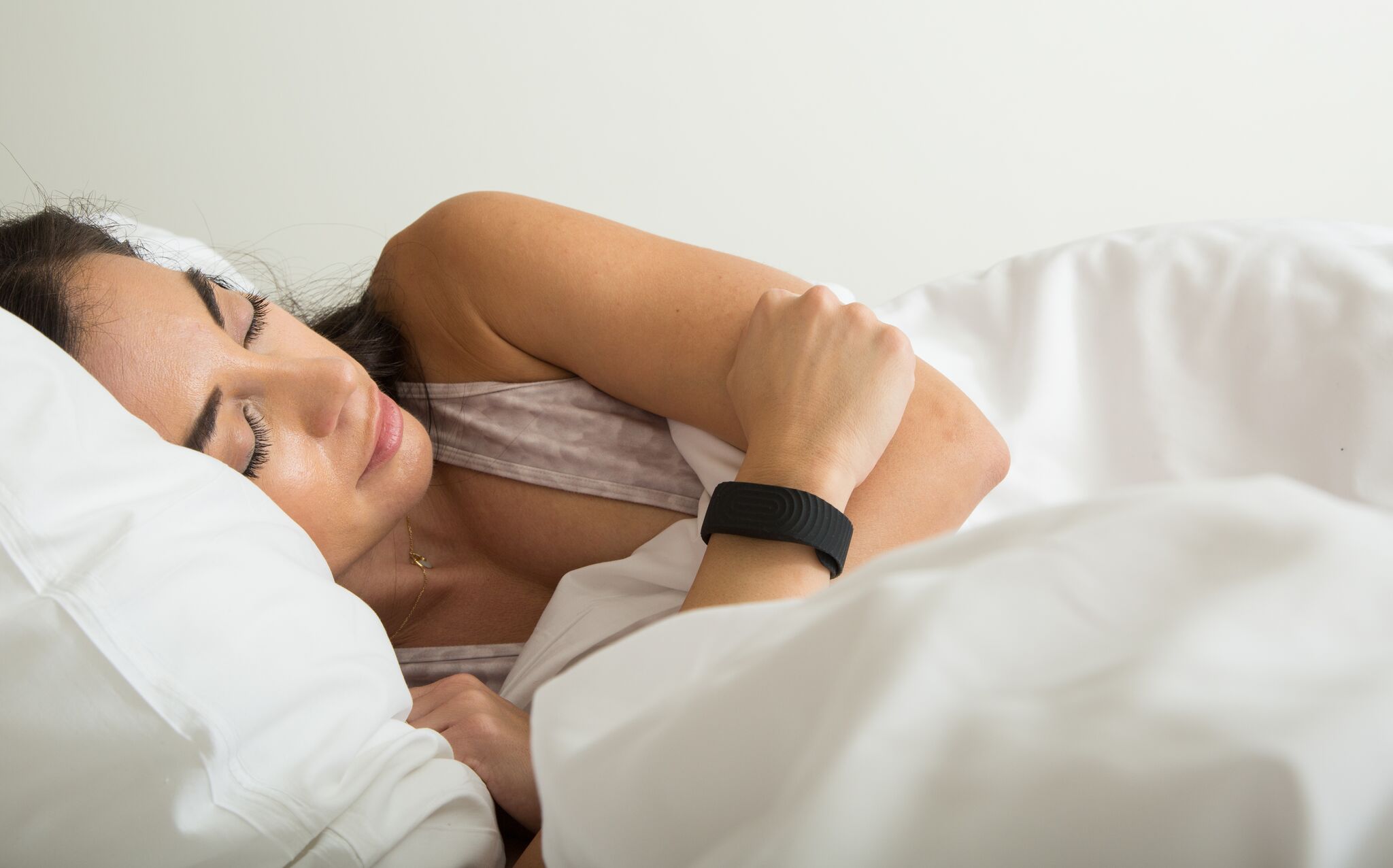 Biostrap recently announced that researchers at Children's Hospital Los Angeles (CHLA) are utilizing their wrist-worn device's data capture in development of a new biomarker to detect the autonomic vascular dysfunction of sickle cell disease patients.
The seriousness of this genetic disease varies among patients and no readily available cure currently exists. A common complication; however, is musculoskeletal pain due to obstruction of blood flow that may even prompt hospitalization. Using data from the biosensor, researchers at CHLA are working to develop blood flow response as a biomarker for determining disease severity and to eventually facilitate better pain management for patients. Talk about making an impact for good!
Until now, patient monitoring and data collection has been limited to inside the hospital rooms and labs. Using raw waveform photoplethysmography (PPG) and a proprietary Infrared/Red optical sensor, Biostrap enables highly accurate remote monitoring of a patient's blood flow changes from outside the hospital in the comfort of their own home.
Starting with one of Biostrap's wrist-worn devices, Breadware updated the microprocessor, flash memory, LEDs, added a new circuit to measure remaining battery life, and brought its ingress protection to IP68. We're proud to have collaborated with Biostrap on their clinically reliable health monitoring platform that's helping drive important medical advancements.
We tip our hats to the CHLA researchers and our friends at Biostrap for making an impact for good in the lives of sickle cell disease patients.