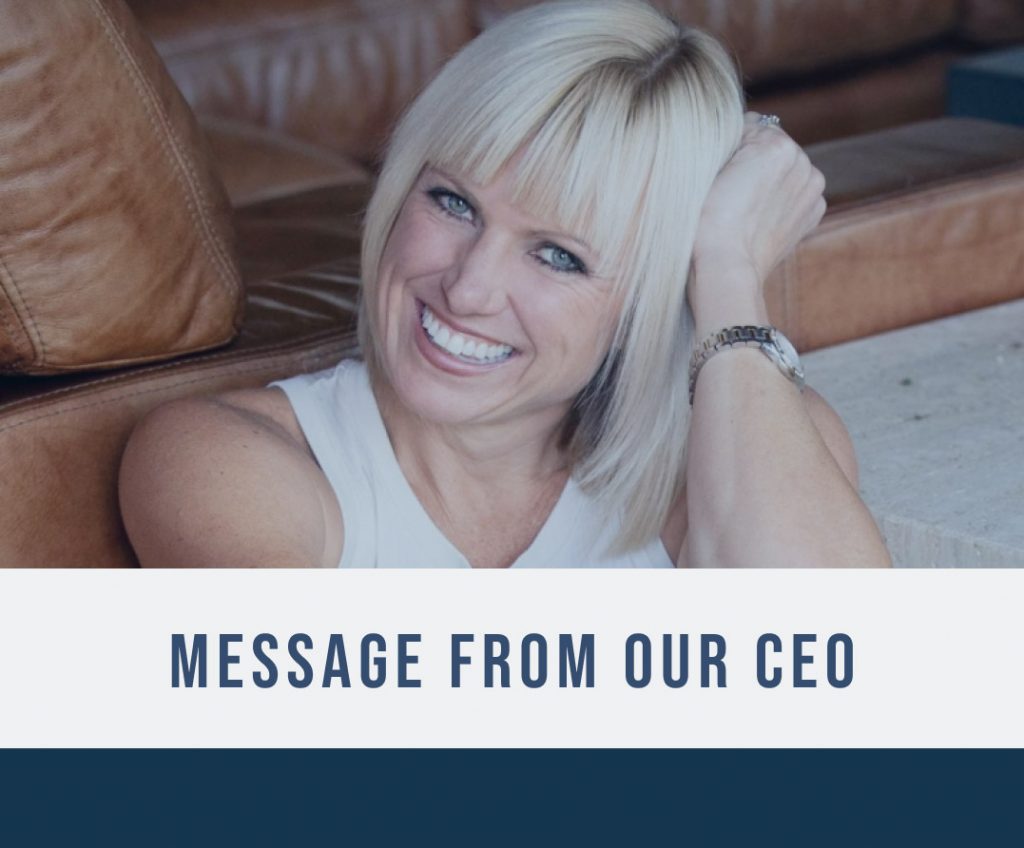 Kerry Siggins is C.E.O. of Breadware and its parent company, StoneAge Inc., a global leader in high-pressure waterblast tools and automated equipment for industrial cleaning applications.
I am pleased to be kicking off the new year with Breadware as part of the StoneAge family of companies. The progress Breadware has made establishing itself as a leader in IoT product design and the synergies both companies have created in our short time together is incredible. The volatility of 2020 made the acquisition a bit risky but it's clear that it was the right decision for both companies. As we've intertwined our teams and resources, each company has driven growth and stability for the other, not to mention improving our collective culture of innovation. I'm also very proud that the acquisition has allowed Breadware to continue to play off the strengths and client experience they are known and loved for.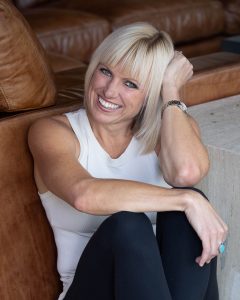 Breadware is building the foundation to be a premier "Solutions as a Service" firm providing IoT engineering and consultation services, as well as software and hardware product solutions to our clients.
This year, we're planning to expand our IoT engineering and IoT product development services across industries such as healthcare, government, and industrial cleaning. Our team is also actively deepening its competencies in machine learning and camera vision technologies.
As experts in wireless communications and sensors, we believe IoT engineering has a far-reaching impact that will evolve day-to-day life and help tackle global problems. A perfect example of this is our client Biostrap, who recently partnered with Children's Hospital Los Angeles to develop a new biomarker for sickle cell disease severity. We're proud to have collaborated with Biostrap on their clinically reliable health monitoring platform, which you can read more about here.
This is just one of many ways we've empowered our clients to make a positive impact through IoT product development. With our Breadware Assurance Process, we're there every step of the way to bring simple, connected and scalable IoT solutions to fruition. I'm continuously impressed by the Breadware team's ingenuity and determination to create solutions that truly make life easier, safer, and more productive. I eagerly look forward to the problems we will solve together in the year ahead!
– Kerry Siggins, CEO