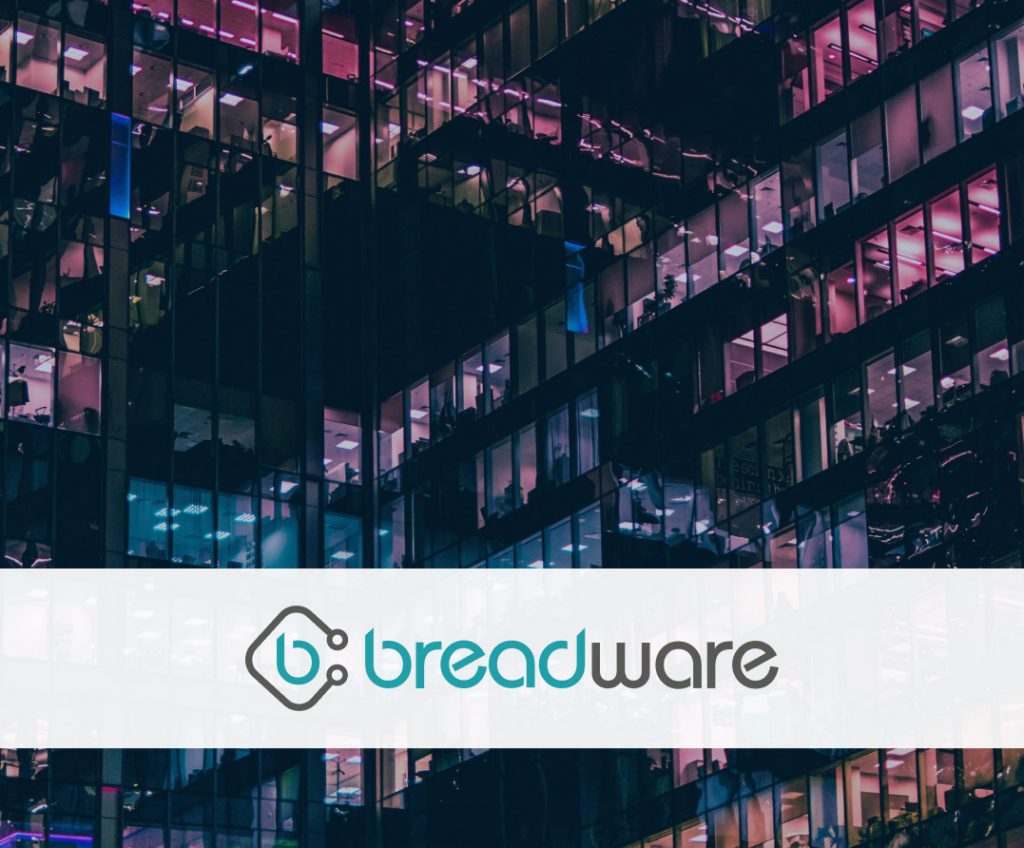 So, where did the name "Breadware" come from?
We recently were asked on LinkedIn why our company is named Breadware. Here's why!
Breadware exists to provide businesses IoT products that drive dramatically positive results. We do it all to create simple, connected and scalable IoT solutions that solve real world problems for both businesses and consumers. This comes down to: breadboarding, firmware and software. Or as we call it, Breadware!
This mashup reflects the wide areas of expertise that we employ to produce cutting-edge IoT products for our clients. Breadboarding refers to electronics prototyping. Software, such as an operating system, includes programs applied to a device to increase its productivity and processing. Similarly, firmware brings physical devices to life but through fixed or semi-permanent data installed within the device.
We leave no stone unturned in developing innovative IoT solutions for our clients. We've created some remarkable products for both consumers and organizations, including low-power and long-range IoT devices. Whether a project involves breadboarding, software, firmware or even strategy, our team of experts is equipped to tackle any challenge.