Breadware Development Assurance Process
We are there every step of the way. We make IoT simple, connected and scalable. This is how:
Understand Your Why

We partner with you to understand the "why" behind your IoT project, flush out your business and customers' needs, and set SMART goals…all to ensure that your project is a success.

Data Deep Dive

All IoT initiatives require data. We develop an effective, value-driven mode of data collection and distribution plan, including gateways, edge devices, and more.

Profitability Roadmap

We ensure the insights and deliverable we produce for you positively impact your bottom line. Because you need to turnaround a ROI from your IoT initiative.

Architect a Solution

We offer end-to-end product development, battle tested solutions, security-first mentality, and delivery schedule

Launch a Winning Product

This is where the rubber meets the road. Our goal is to deliver on your product requirements, so you can shine in going to market. A homerun every time.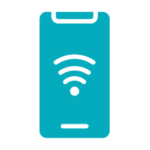 Strategy
Success in IoT product innovation begins with harnessing connectivity with the end user in mind. Successfully implemented, you can achieve richer experience for the user while simultaneously providing greater profits and insights to your business.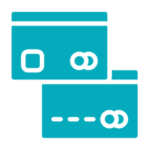 Planning
A goal without a plan is just a wish. Success in IoT product innovation doesn't rely on strategy alone but requires air-tight tactical execution. Ensure a successful product delivery though project planning and management from beginning to end.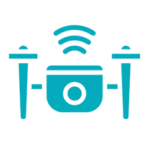 Prototyping
Rapid prototyping for quick validation. Rapidly get your product concept in front of real-world users and validate key assumptions with our strategic approach to prototyping.
Our in-house team of engineers, designers, and developers work in unison to quickly iterate your designs into field-ready prototypes.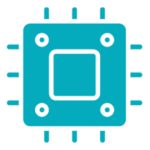 Engineering
Our IoT engineering services are unmatched when it comes to turning an idea or concept into a new product that is secure, functions properly, and is cost-effective to manufacture. With a full in-house engineering division, we provide a cross-functional and deeply knowledgeable engineering team that ensures you get to market, fast.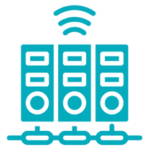 Production
Sourcing, Manufacturing, And Fulfillment
Crossing the finish line – getting your product into the market. Breadware has global connections to ensure that we set you up with the best partners to handle sourcing, manufacturing, and fulfillment.