Making Your IoT Project

Simple

Connected

Scalable
We Believe That Thoughtful, Well-Designed IoT Solutions Are a Positive Force in Our World.
Building a Connected Product Doesn't Have to be Costly and Difficult
To be an industry-leading market success, you need secure connected devices that produce powerful business results and profits. Let us get you there by working together to create innovative smart products and connected solutions to achieve your goals and deliver dramatically positive impacts — without the added frustration.
Book a Consultation
More Than an IoT Company:
Our Clients Consider Us Their In-House Team
Building smart solutions for a wide range of industries.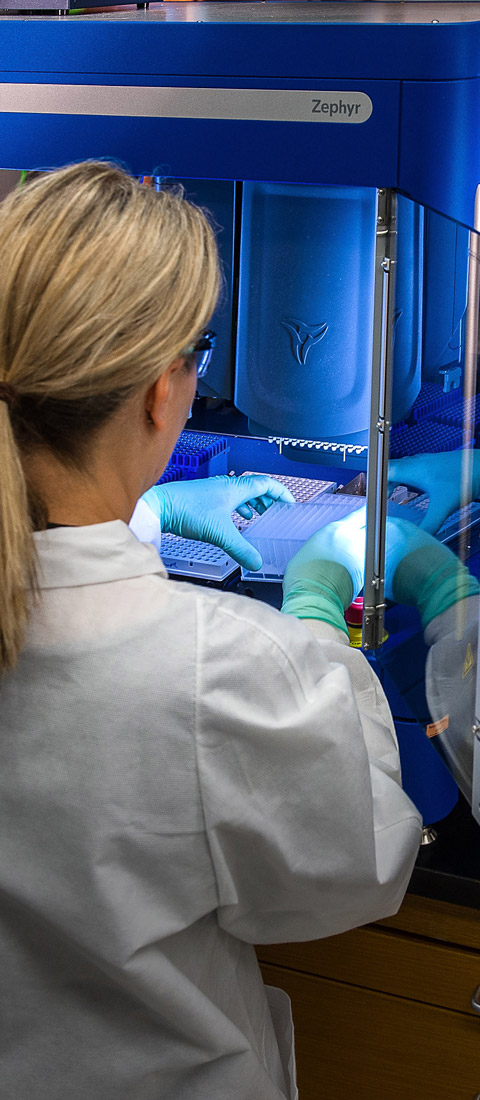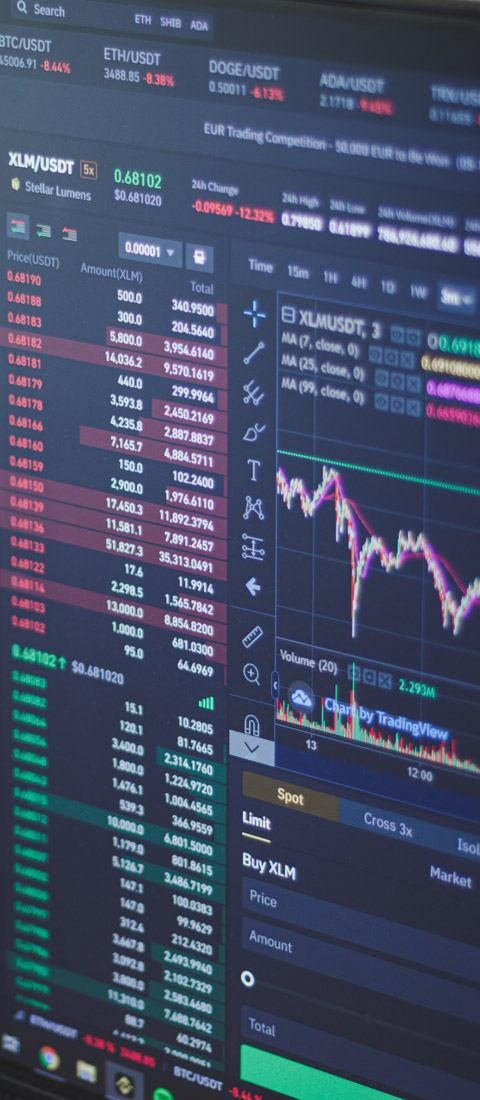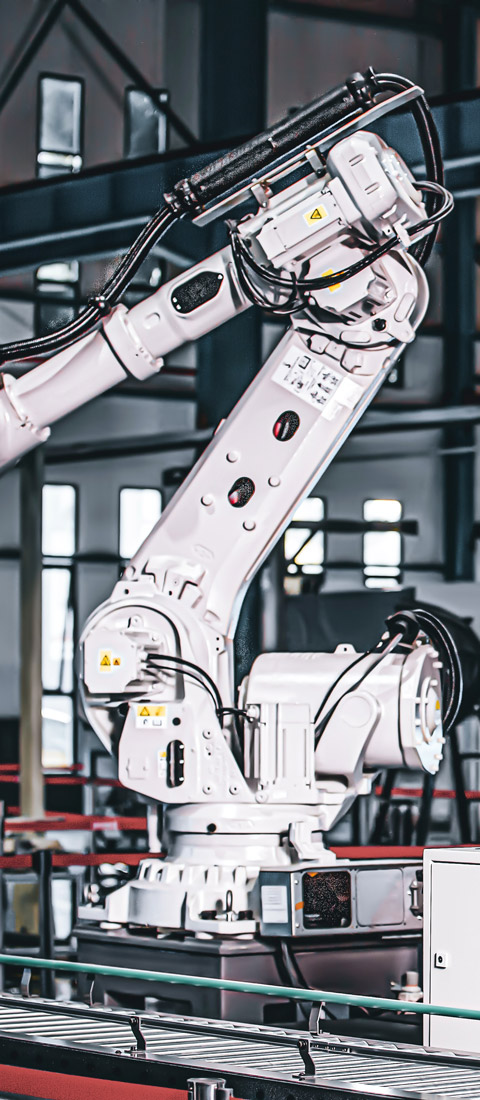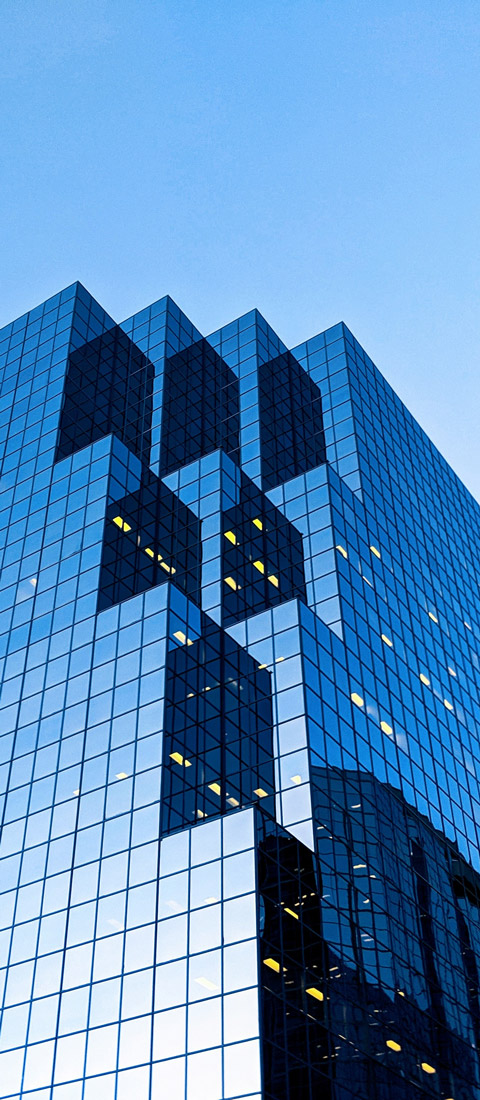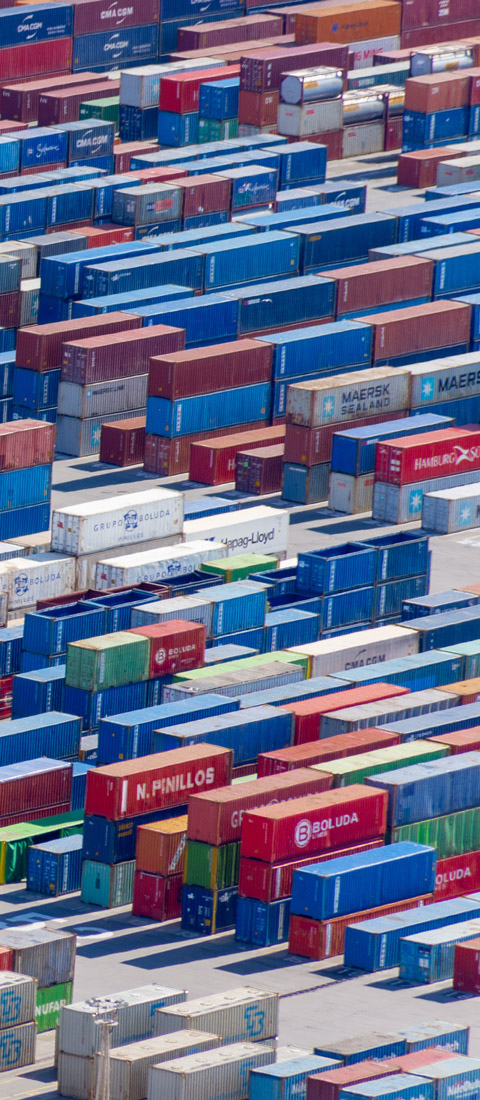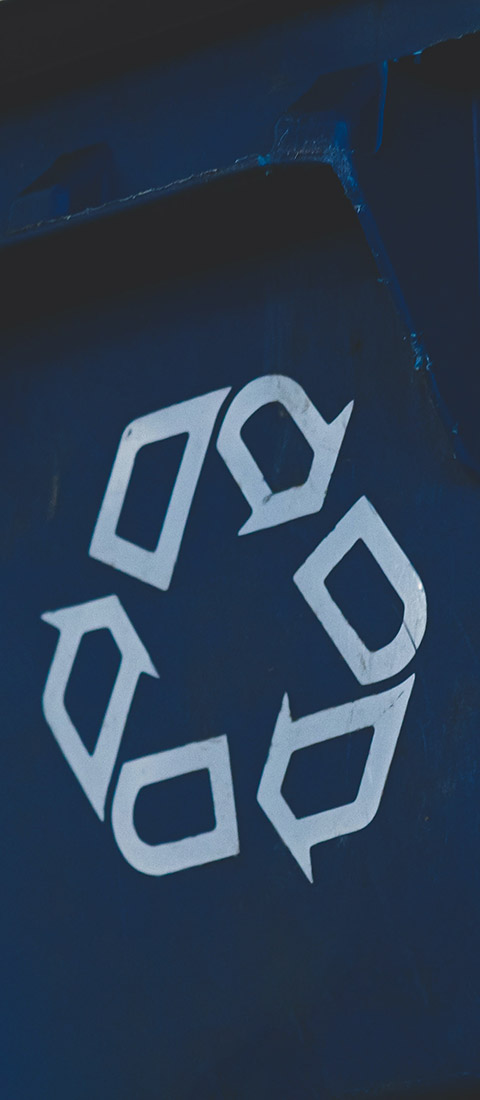 View our Success Stories
What Our Clients Have to Say About Us
Proudly Collaborating With Our Industry Leading Partners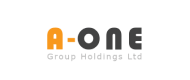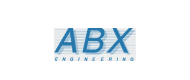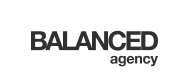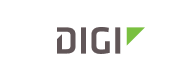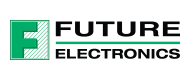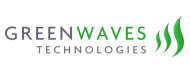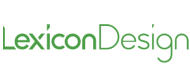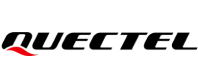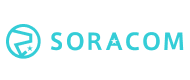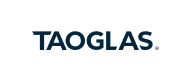 How We Do It
Unmatched engineering services, in-house products, and ready-to-use customizable software, to help businesses build and deploy IoT solutions with ease.
Project Definition

Thoroughly investigate and define your product requirements to strategize the best plan for bringing your vision to life.

Prototyping

Rapidly iterate on alpha and beta prototypes to validate your desired product functionality with real-world users.

New Product Introduction

Certifications, sourcing, manufacturing and fulfillment to get your product across the finish line and into market.
Download the 4 Smart Steps in IoT Product Development
We know what it takes to plan, build, and launch game-changing IoT initiatives. Cut through the noise with this comprehensive guide for navigating the IoT product development journey.
Project definition

Alpha prototype

Beta prototype

New product introduction
Download Your Copy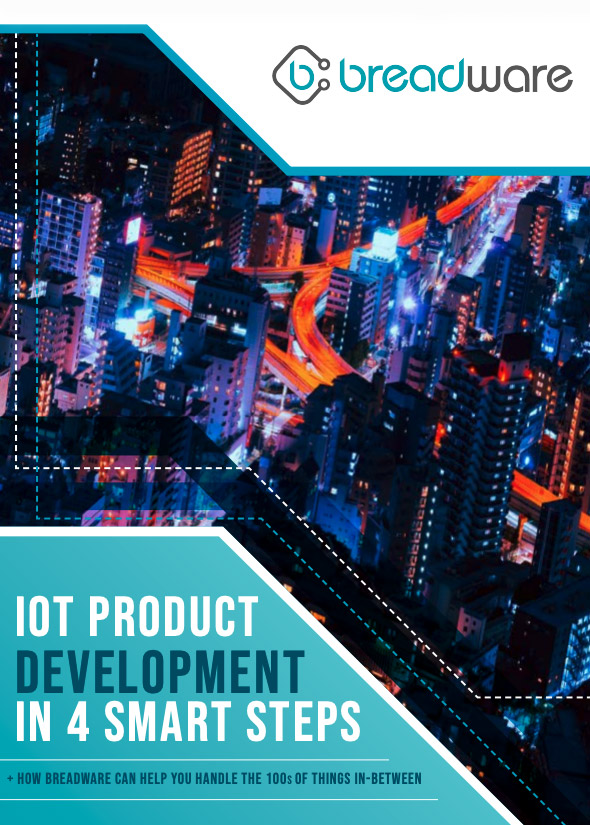 Ready to Bring Your Vision to Life?
When you work with Breadware, our team will thoroughly investigate your product requirements, timeline, and budget so we can strategize the best plan to meet your needs. We'll guide your project through production and prototyping, testing and certifications, and as you create your user interface for product engagement and data visualization.
Book a FREE 15 Minute
Consultation With
Our Team Today
Wondering What's Baking at Breadware?
Subscribe to our monthly newsletter to stay in the loop.